I haven't done a
photo every hour post
on here for a while, and thought it might be nice to share what a "typical" day is like here for me in Bordeaux. Let's be honest though, life is anything but typical right now!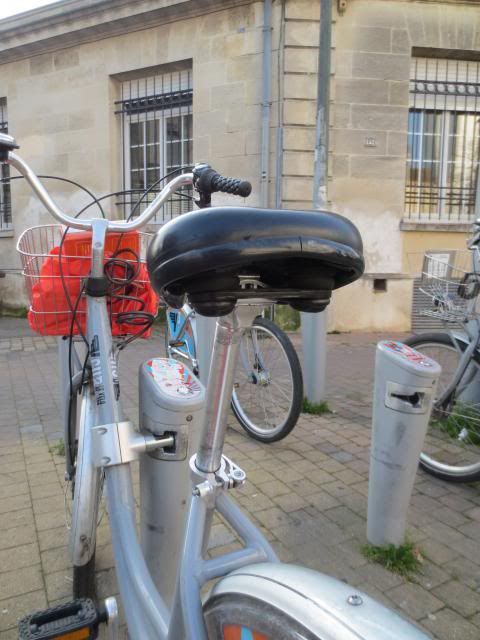 08:45 - Arrive at school via bike-sharing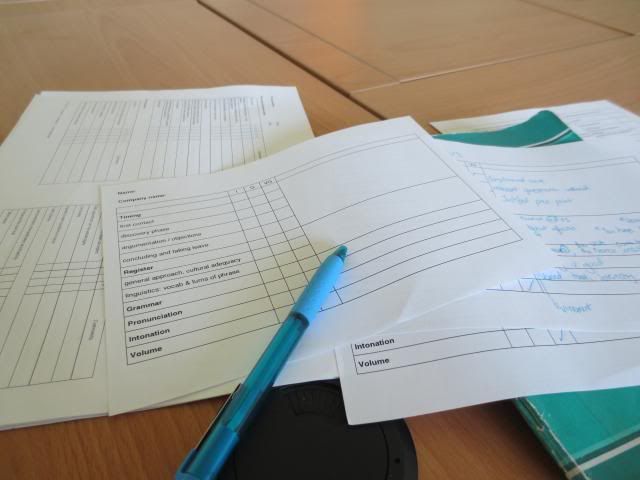 09:00 - International Trade class. We roleplay and I mark them on their negotiation skills as well as linguistic capabilities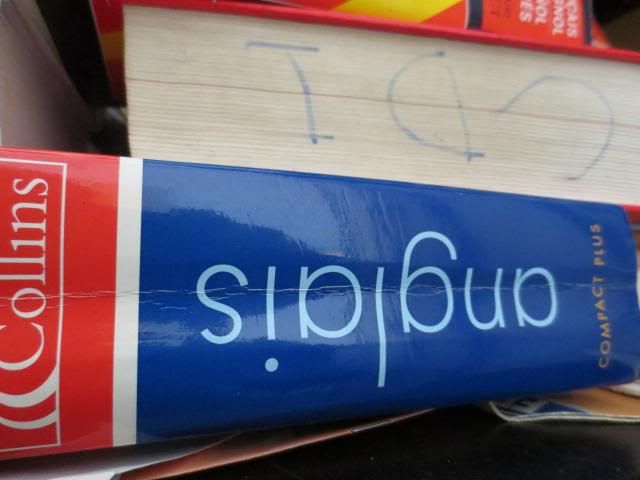 11:00 - Conversation class with the seniors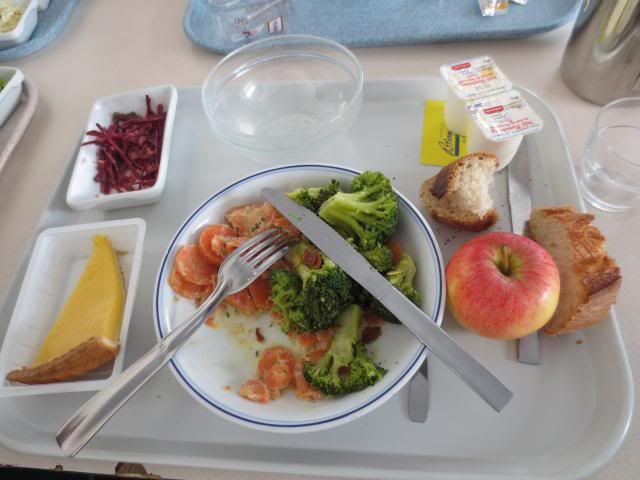 12:00 - Lunch conversation class in the canteen with five older students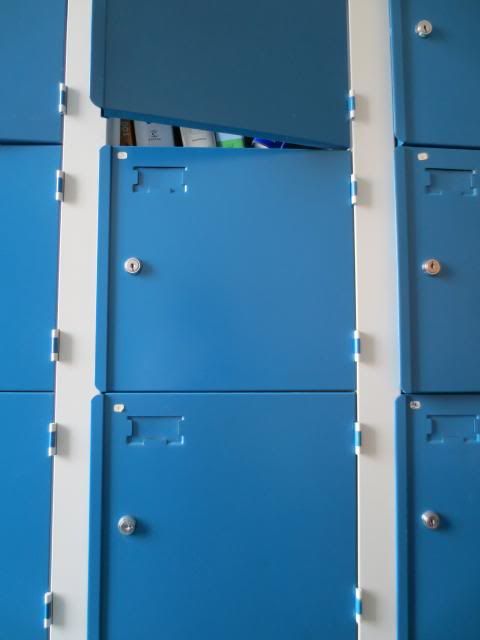 13:00 - More seniors!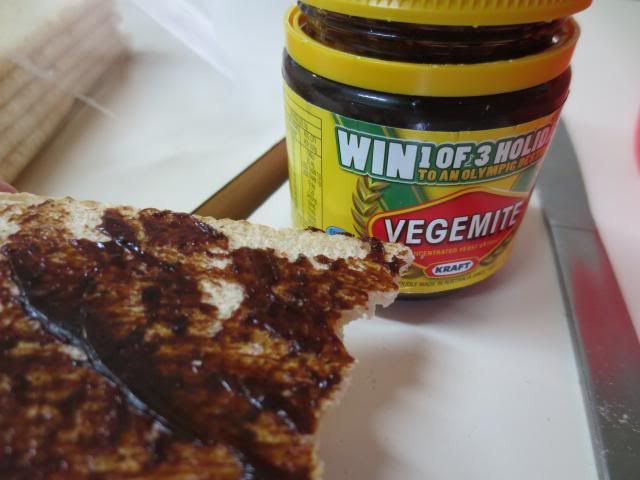 14:00 - Make a whole class try Vegemite. Stay with them to watch An Inconvenient Truth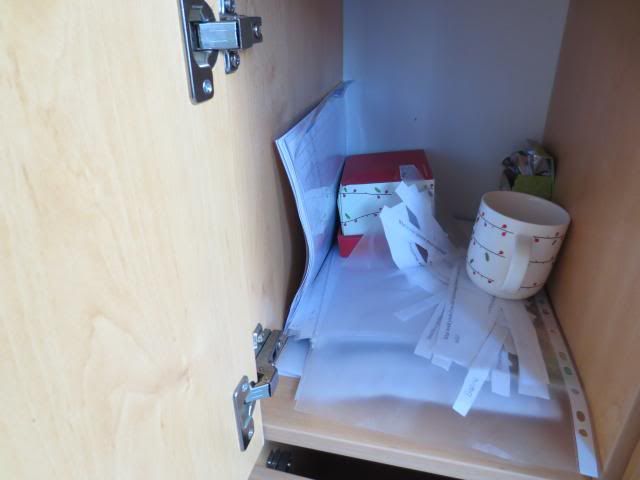 16:05 - My locker. Time for some green tea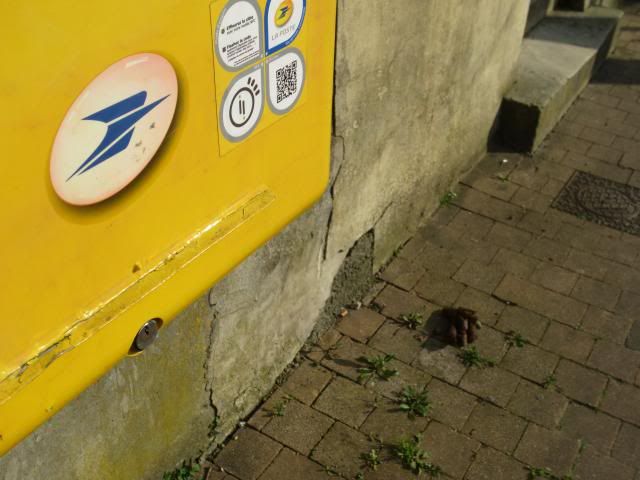 16:40 - Pop out to post some postcards. Love the dog poo (so, so stinky)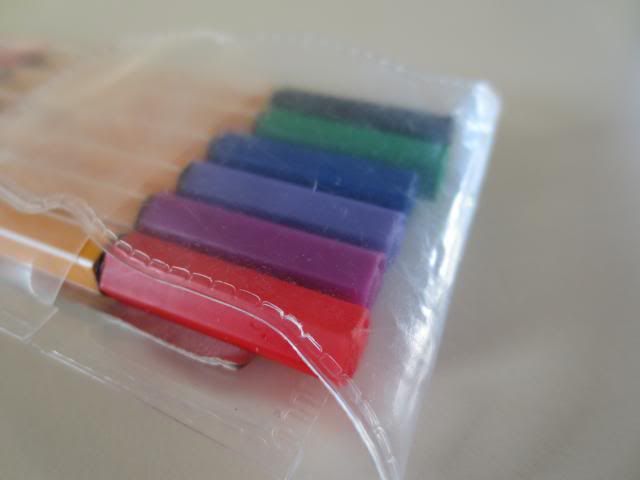 17:00 - Last class for the day. Arrange pens in colour order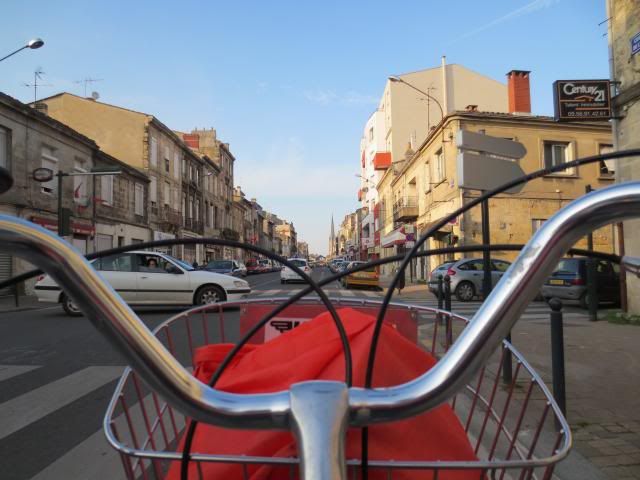 18:00 - Ride home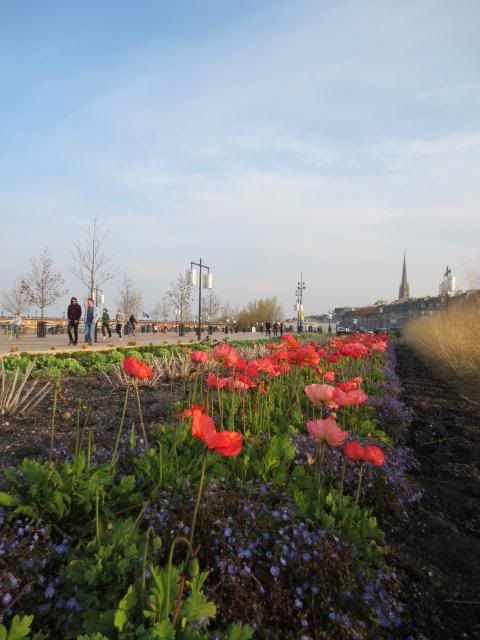 18:10 - Stop by the river to enjoy the beautiful sunshine. Bump into friends.
18:20 - Safely back home!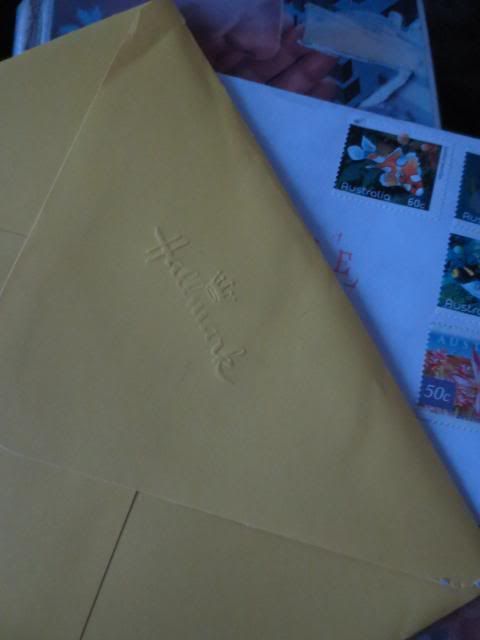 19:00 - Quickly read through incoming post and have a quick bite to eat
20:20 - At the cinema for a preview of an Australian road-trip film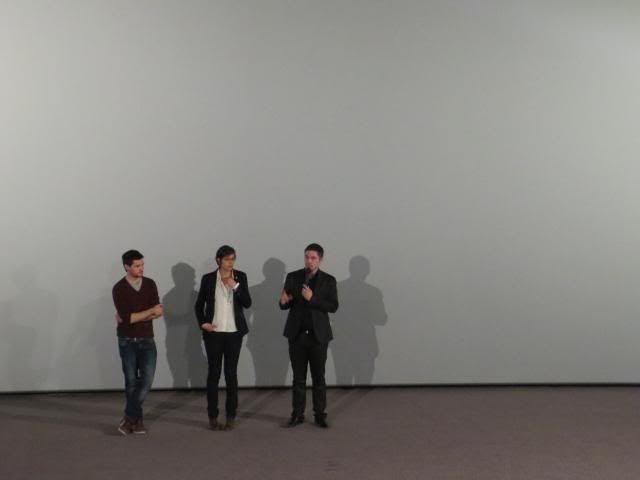 21:50 - Presentation by the directors and producer after
22:15 - Finally free!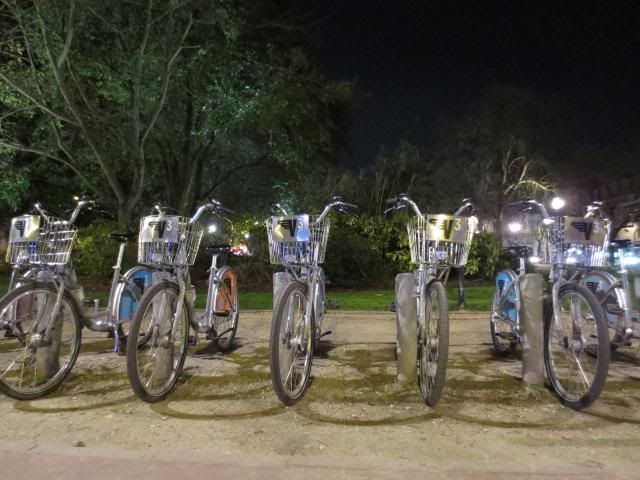 22:20 - Which of these is going to take me home?
22:35 - Home safe again! Good night!
I really like looking at these kind of posts by other bloggers. Did you enjoy an insight into one of my working days? Of course,
weekends
normally involve red wine, travel and going out for dinner. I hope to feature one of those soon!