Excuses, excuses.
I don't have a laptop to call my own at the moment (to be remedied tomorrow afternoon! Exciting!)
I work all the time (but I have holidays in two weeks!)
Outfit photos are hard due to short daylight hours and long working hours
I'm not feeling very creative, or like anything I produce will be of suitable standard for the blogosphere
MS SEQUIN CAT, LISTEN UP! Whatever you write/photograph/create/post will be
fantastic
because it is
your blog
. There's no point doing it if it's getting to be a chore!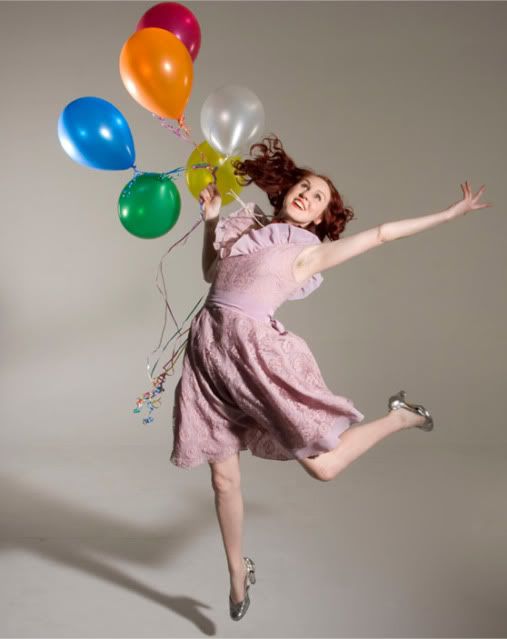 I want to feel like this about blogging again! But I won't beat myself up if I don't, either.
I'm aware there's been a fair bit of dissatisfaction out there lately about the future of blogging, and the commitment it (supposedly) requires. I guess for me... blogging is whatever you want it to be.
I like having a visual diary of my life
. Reading back over past adventures makes me happy and reminds me of all the awesome things that make up the Sequin Cat. It energises me to create, once again.
I'm never going to be self-employed, or create amazing photo shoots, or have a regular posting schedule and a legion of dedicated followers.
And that's okay
.
It's enough for me to occupy the tiniest of spaces of the internet, and share my latest loves,
looks
and links.