One.
Enjoying my new computer! Ended up getting a MacBook Pro, on sale as they'd just released new versions. Ended up cheaper than the Air and now I have the perfect travel laptop! It did take me a week to get it out of its box (I've been busy, okay?)
Two.
Reading in bed. One of life's simple pleasures, for sure.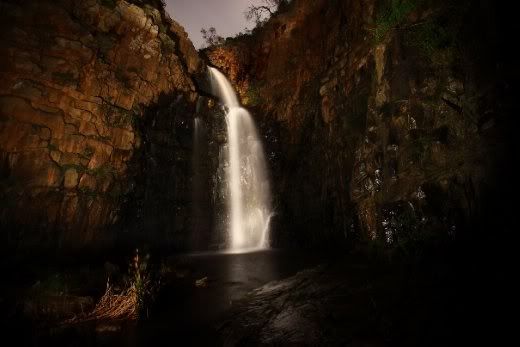 Three.
Went for a lovely walk at Morialta on Sunday. Unfortunately was in a bit of a stinker of a mood but was still able to appreciate the natural beauty on a very crisp winter's day.
Four.
Being busy at work, but having the end in sight. Marking 65 of the same exam? Planning for a new semester? Keeping up with year 12 work? Supervising exams? Writing reports? Meeting parents? Thankfully everything is (gradually!) winding up but I sure have put in the hard yards this term.
Five.
Making magical music. Had one (amazing) concert on Friday night and working towards another on Saturday. I really like being part of my various musical groups.