I am home.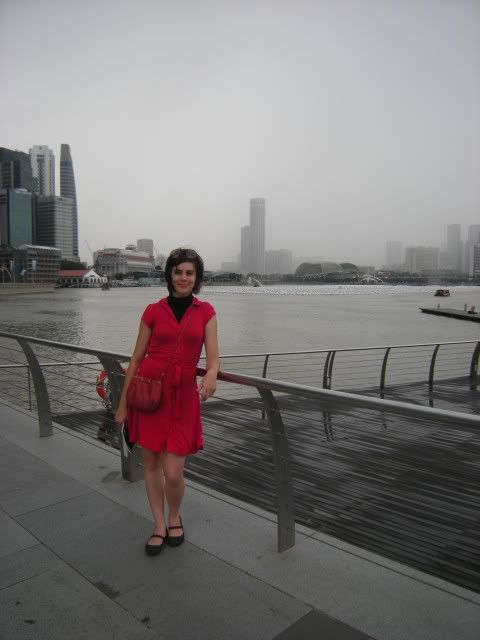 After travelling for many weeks, I am back in my little cottage in Adelaide, sweaty and inspired to get back into life.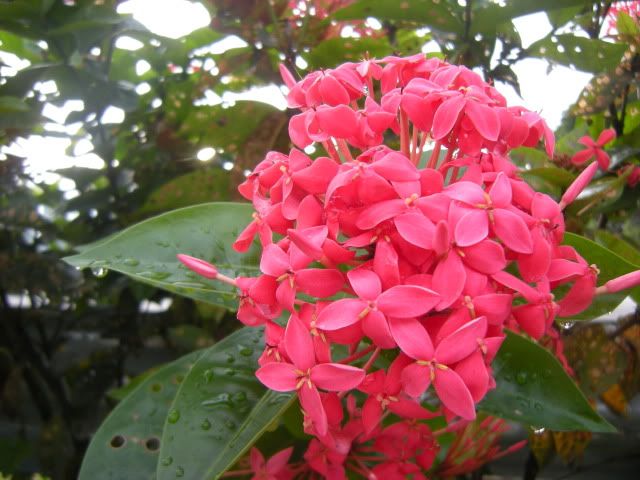 I am excited about this blog! I would (very much) like to sustain it during the academic year, as we try new things and go on more adventures.
Hello to you and you and you. It's going to be a great year.