Just before Christmas, Natalie from
So Much to Tell You
contacted me to let me know I was the lucky winner of their Frankie Diary giveaway!
I've never won anything before so I was rather thrilled to find such a lovely parcel waiting for me when I got home from overseas.
As an organised (obsessive?) Virgo, there's nothing I love more than a well-considered diary. I just love how this one features a month at a page but then also has week by week so you can look at things in more detail. It even includes fun sections at the back like budgets and calling cards! Definitely a top replacement for last year's super fun rainbow Kikki K. diary.
Checking out my birthday week
Perfect for the start of another school year!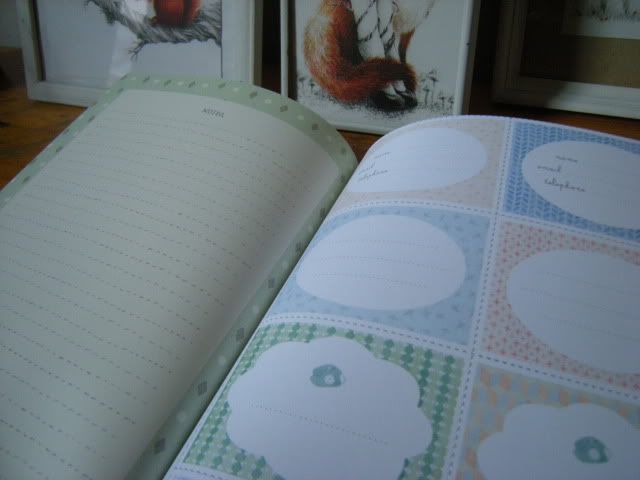 All bound up in a lovely hardcover. It's going to be such a good year!
Thank you Natalie; thank you
So Much to Tell You
.