I know I'm travelling. But. The internet has lots of tricks up its sleeves and I've been able to line up some posts for you in advance. They're just Outfit shots, but hopefully they'll tide you over till I'm back in the country.
Aren't I doing a good job with all this scheduled posting?! I guess it goes to show how much of a blogging backlog there was over here chez Sequin Cat.
So pleased that I successfully navigated my first year of teaching.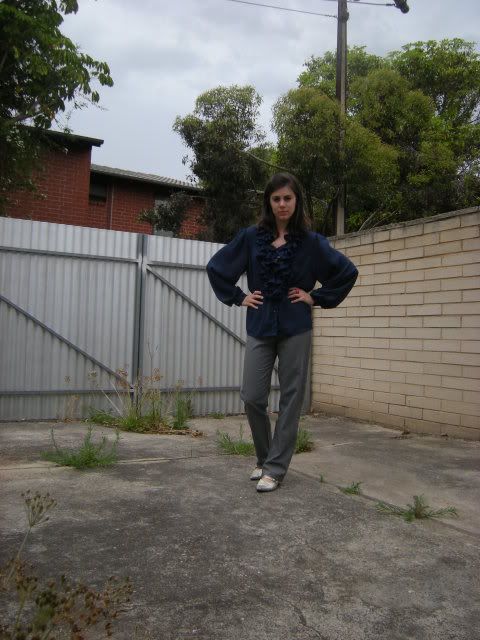 Face of doom!