I know I'm travelling. But. The internet has lots of tricks up its sleeves and I've been able to line up some posts for you in advance. They're just Outfit shots, but hopefully they'll tide you over till I'm back in the country.
Boy do I look salty here! I promise you I was quite happy about wearing my sparkly vintage kimono. Probably less happy about the need to layer up in late spring. I love warm weather!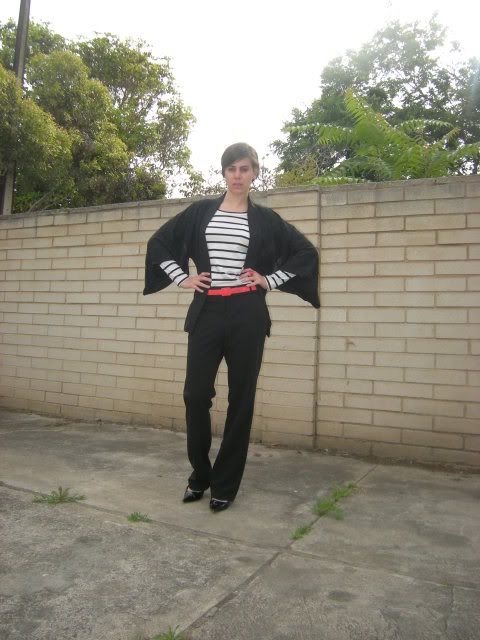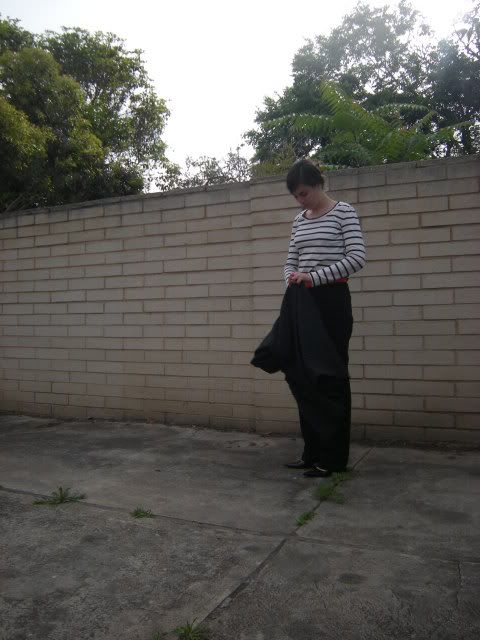 Just threw this one in to show that self-timed shots don't always go to plan.