I just finished the delightful
French Milk
by artist Lucy Knisley.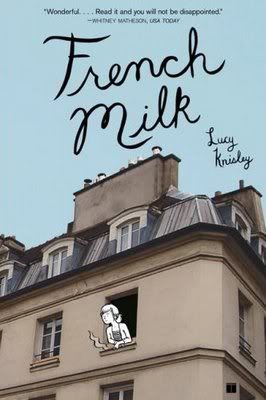 I remember hearing about this book a couple of years ago but just found it when I was browsing my local library last week. An illustrated diary/travelogue, Knisley's book describes her and her mother's adventures in Paris during their six-week holiday to France.
The book is mostly composed of illustrated diary entries and the occasional photograph. It's funny and smart and charming and made me wistful for all my
lovely Paris memories
. I also
loved
all the food descriptions (despite being a vegetarian myself).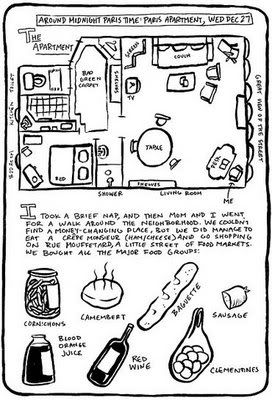 You can find the author's website
here
.