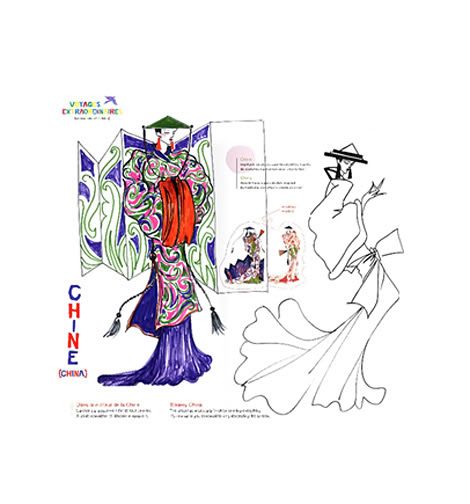 My childlike enthusiasm for colouring-in waxes and wanes. I did receive a very cheeky nude colouring-in book for my birthday last year (with stickers!) but unfortunately haven't yet taken it out of its wrapping. Last week I also downloaded a free colouring app for those rare quiet moments of my life. Not convinced. (Side note:
any amazing app recommendations?
I'm new to the iPhone bandwagon)
If you're feeling inspired to get out your Derwents, may I gently guide you in the direction of this charming Yves Saint Laurent colouring book? It features 40 of Saint Laurent's previously unpublished rough sketches for you to shade in your favourite colours or be guided by the recommended schemes.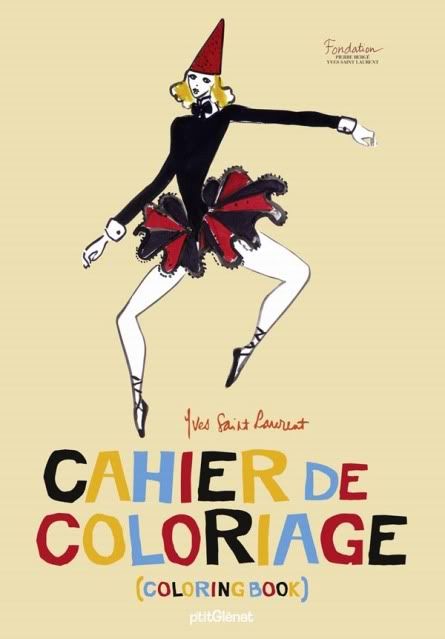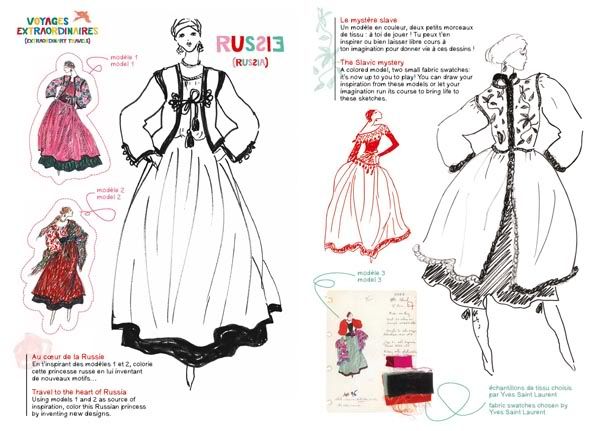 It was released in 2010 to coincide with the YSL retrospective in Paris
(bien sûr)
, and closes in signature style with a wedding dress.
Buy here, here or here!