Not really! I just like these stockings.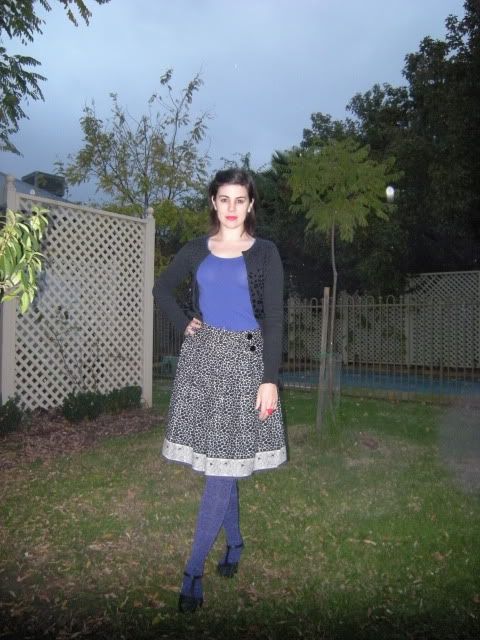 Sorry about the photo; by the time I get home from school it's almost dark outside. Bring back daylight savings!
I've been thinking lately about why I don't live in Perth/Darwin/California. Surely putting up with this cold weather is unnecessary? I know it's not
le grand froid
, but without central heating in our homes the chills do hurt.