It's been a while my dears! Last time I touched base I was at the beginning of my travels in
Laos
, ready to continue exploring
Southeast Asia
. Thank you for the well wishes and concern!
We had a great time.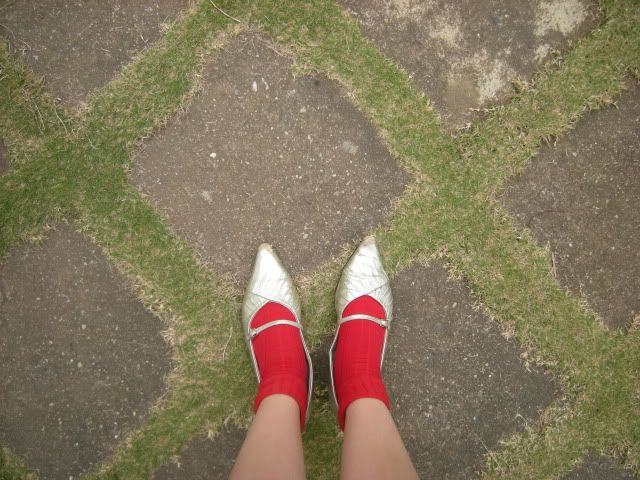 The last few days have been a bit busy, what with starting a new job and all! I'm most excited to start a new routine.
Thanks for your patience and I look forward to a return to regular programming...