My, my petals: how time flies when you're having fun. It's been a splendid silly season, hasn't it?!
This shot was taken the other day at my friend's "Open House" - drop in between dawn and midnight for a glass or two and a feed with good company.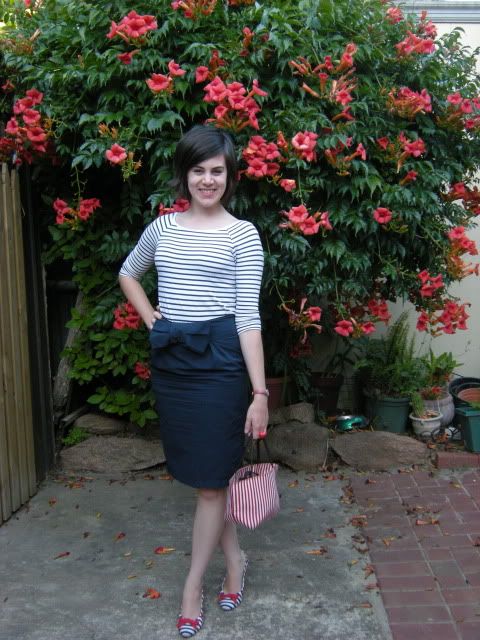 Lots of outfit shots coming atcha over the next few days and then a most conspicuous absence:
I'm off to Laos!