Wednesday, how are you old friend? I'm doing rather nicely as I cooked a curry tonight, had some wine and cheese and got a whole stack of marking done. Oh yes.
Well folks, it seems the country air is agreeing with me (despite the ridiculously cold mornings). I've enjoyed local sunsets, local opshops, local starry nights, local food, walking to school, local nightlife, local hospitality, local cooking....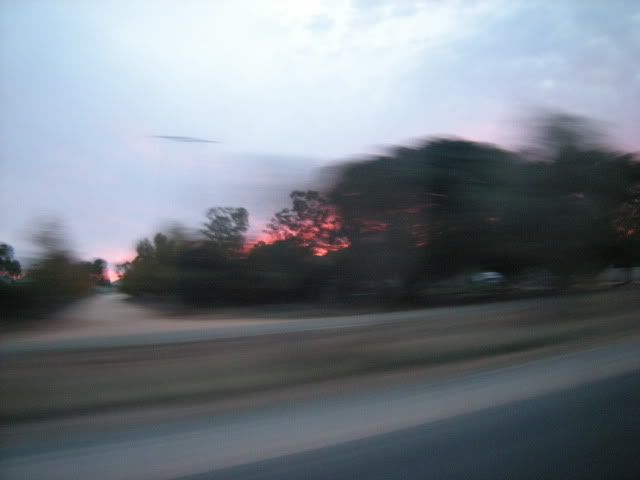 Reading books in bed, long phone calls to friends, sitting in front of the heater, crisp night walks, music to get me out of bed, full and fulfilling days at school, laughing with my housemate, dreaming.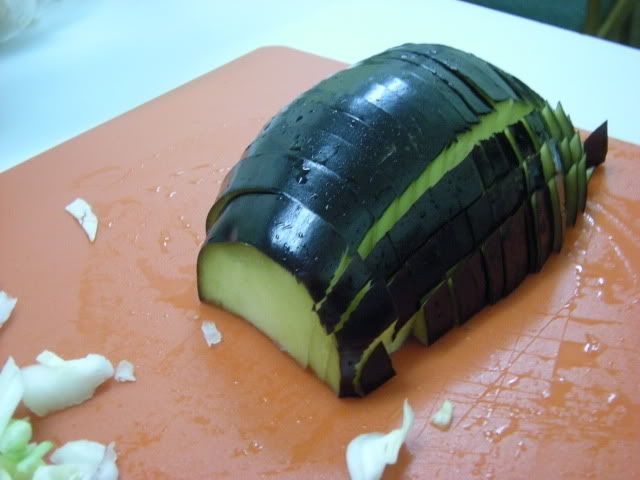 I don't know what else to say! I'm quite busy planning some sick wicked lessons for fun students. I am most impressed with the participation.