Wow. What a week.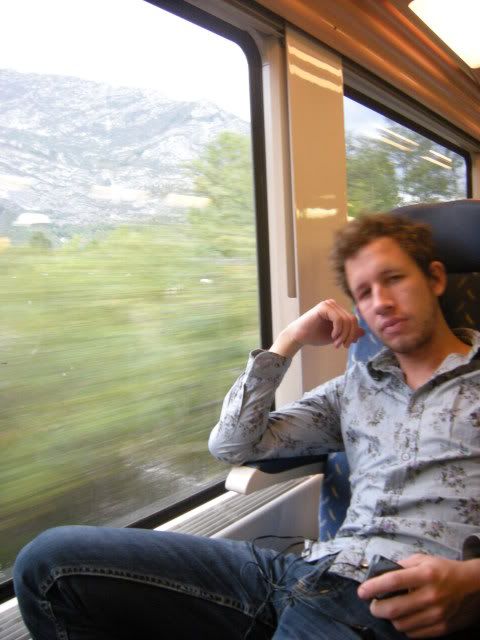 The Alps haven't seen snow since last Winter
Crazy little trip sideways from Lyon to Grenoble. Hot chocolate in a bohemian cafe. Long exposure photography of the sublime town square. Cheeky photobooth snaps. Student night out in the mud, celebrating the Australian tradition of scamming. Hilarious morning. Homemade tarts in the sunshine. Catching a bubble up the hill to observe the town from a
19th century fortress
. Snow-capped alps.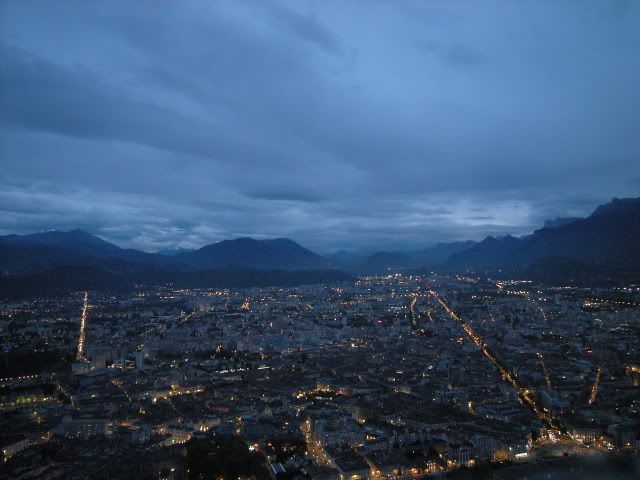 The view over Grenoble from la Bastille
Late night train back to Lyon. Saying goodbyes (have I mentioned how I'm an expert now? They still hurt though.) Another train, this time South to Avignon. A new kitten in a new apartment. Haunting contemporary art installations.
My friend's bar
(I am so proud!) Apero hour hijinks. Daytrip to
La Camargue
. Randomly coming across a Camargue bull competition. Seeing wild horses, bulls and flamingos. Gorgeous sunsets.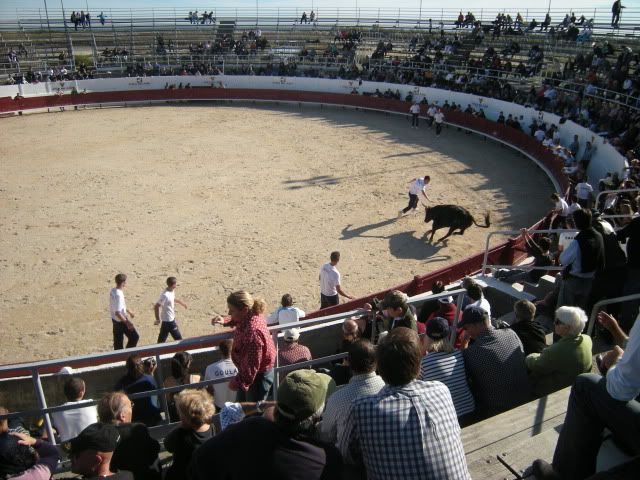 La Course Camargue. These dudes were

fit

.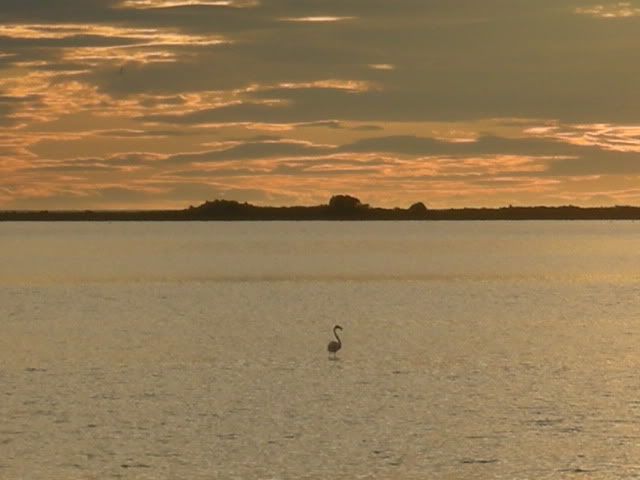 Have I mentioned how amazing life is lately?

Power reading. Homemade, delicious food. Spectacular lenticular clouds and pointing them out to my (not so geeky) friends. An intimate jazz concert. Naps. A sunset stroll through Avignon. Beautiful Autumnal colours. Seeing so many cities embrace bike-sharing. Cultural enlightenment at the Palais des Papes. Perfect sunny days. Chatting with the chef at a welcoming wine bar. Peering into bookshop windows. Lying in the sunshine at the Pont d'Avignon and dreaming. Filling everyone's world with flowers.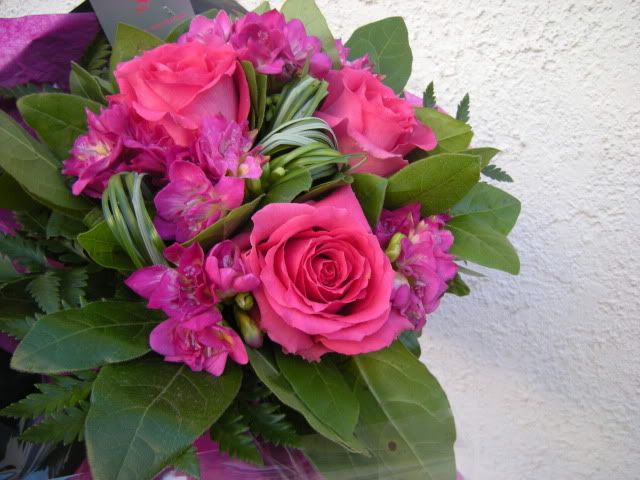 Learning the dance to "Beat it" with two French women. Delicious Belgian beer. Eating cheese on toast at a fancy restaurant, and it counting as dinner. Chocolate cake with a side of lollies. Saying goodbye.





And finally, making it all the way back home safe to Paris. And sleeping in my own bed.