I told you there'd be many outfit photos! Hope they're tickling your fancy.
This was a day for rocking my new polka-dot trench coat, purchased the day before. Can you imagine the joy that this jacket brings into my life? Can you?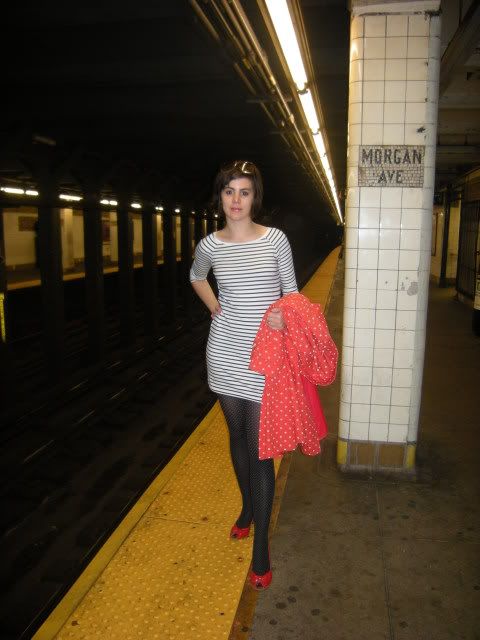 Doesn't the enthusiastic facial expression say it all?
Today's exciting activities included another delicious brunch with some Adeladies,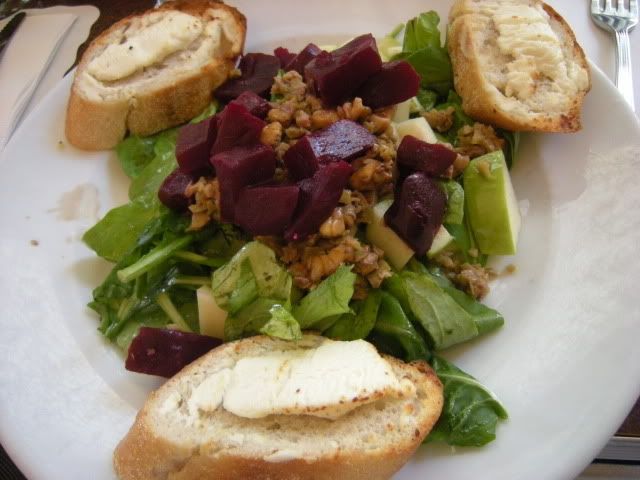 exploring Grand Central Station and the New York Public Library like good tourists,
shopping at Bloomingdale's, eating a
lot
of lasagna and capping off the evening with some mandatory cocktails in SOHO.