Yesterday my boyfriend moved into a cosy place in the city. To celebrate, on Tuesday night we gorged ourselves at a Chinese restaurant then headed back to his family home for cocktails and dancing with the dog.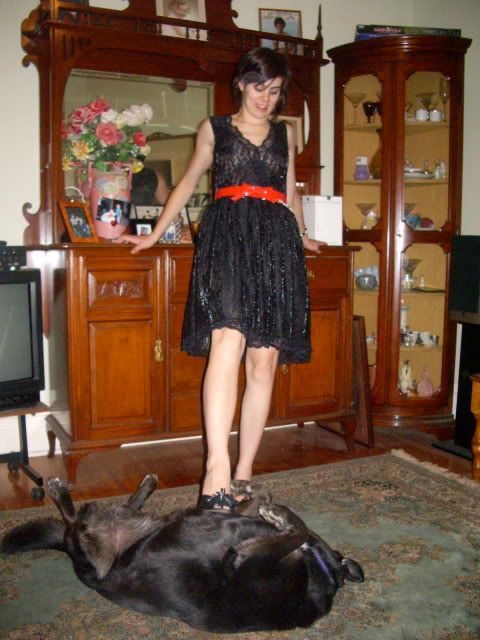 Check out the amazing kitschness I found!
And with that, I pack a bag for the ride over to toast the new house in the city!