As previously mentioned, Thursday night was The Who. With my dad. Very cool.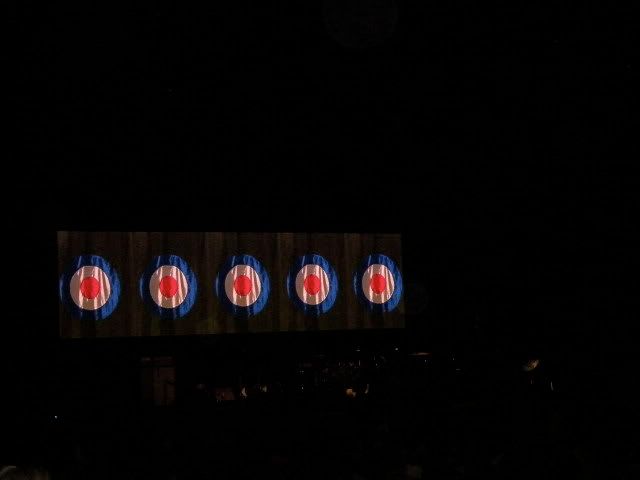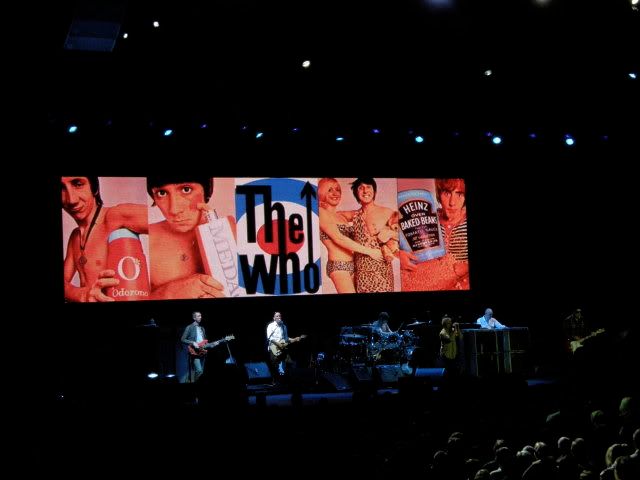 When I got home I tried to document my outfit via handstand. I think the attempts would make a nice gif cartoon.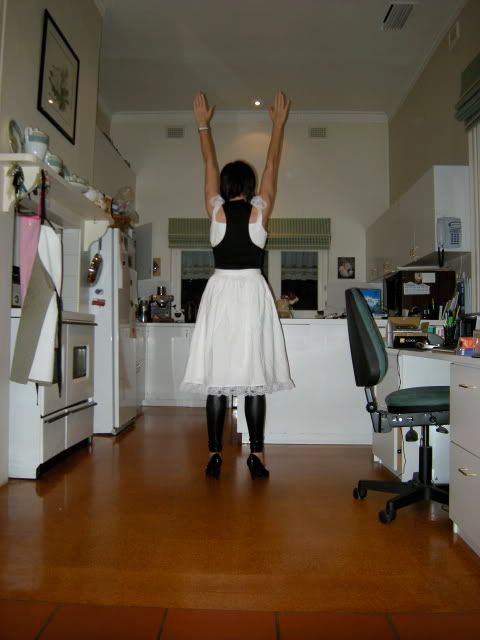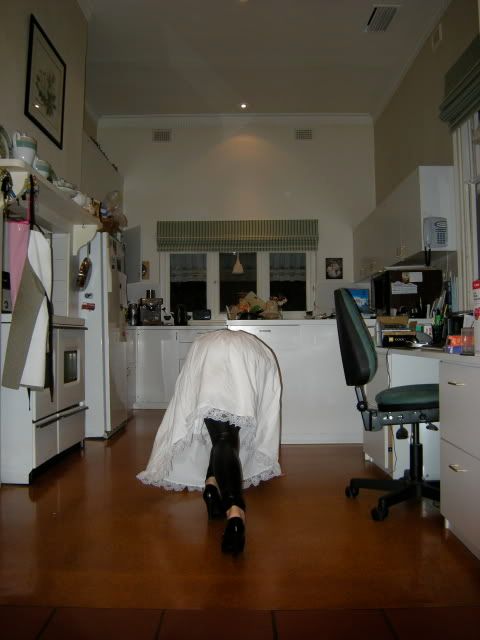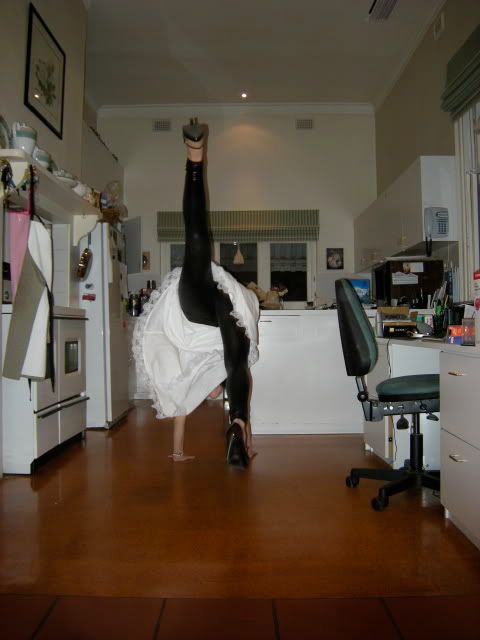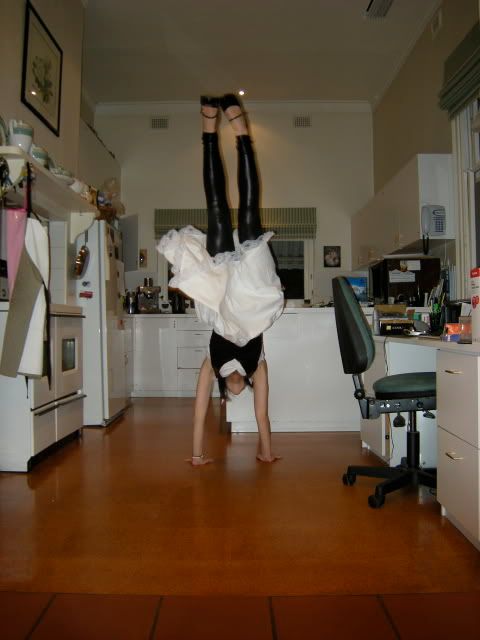 Success!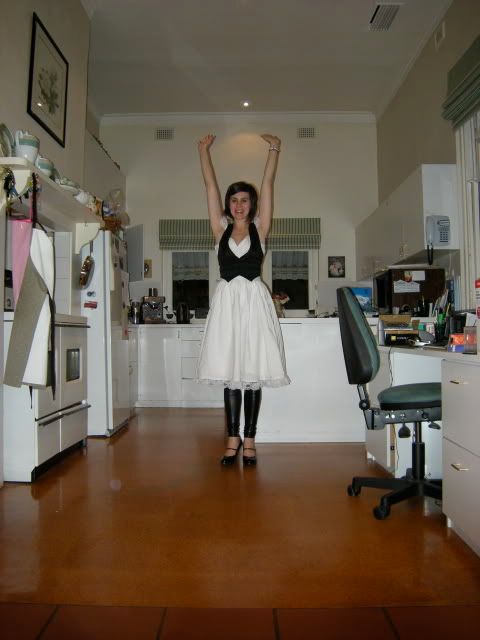 TA DA! Pretty darn pleased with myself.
Realised that Pete Townshend looks like my French Professor at uni: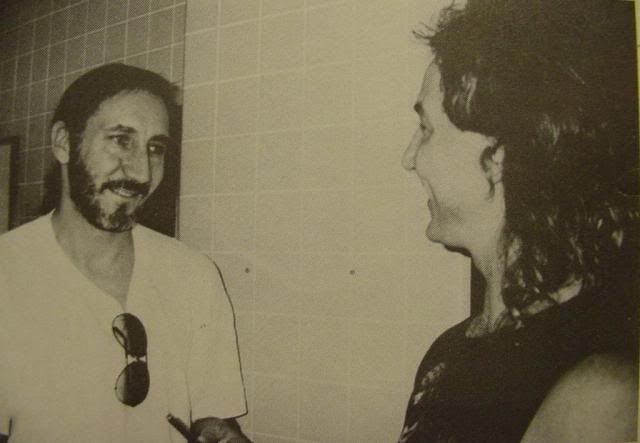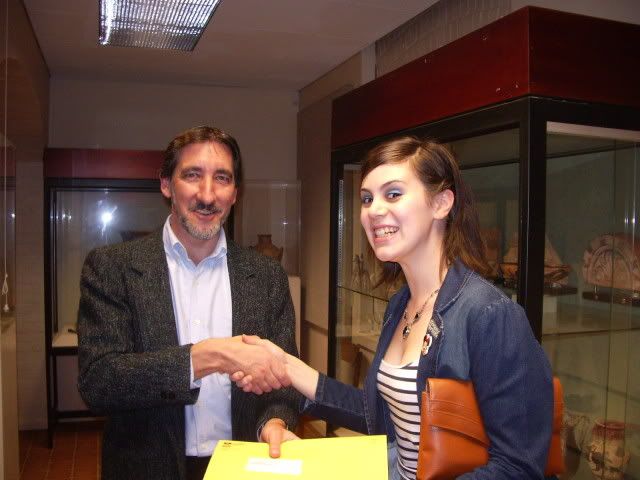 Que penses-tu? What do you think?