My friends,
You may have noticed some hesitance to post these last few months. Technology notwithstanding (how do other bloggers successfully use their tablets to post? Am I missing something?), I have been reluctant to post lately as I worry about gloating. The Australian self-effacing Tall Poppy thing.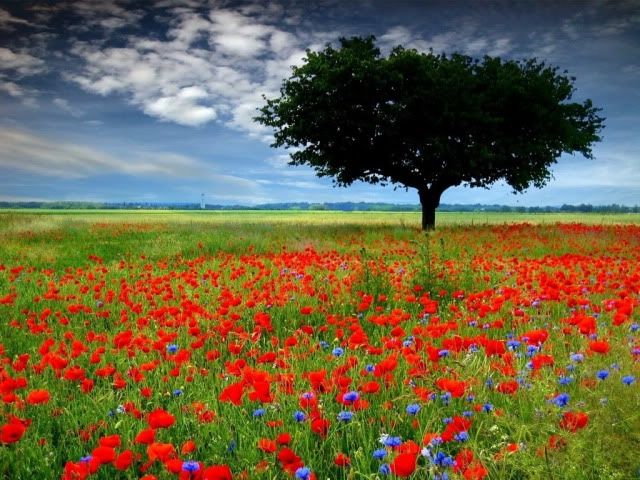 Because if I'm being completely honest?
This year has been absolutely amazing.
Sure, there have been some low days and tricky situations, but these have been few and far between.
I have grown
so strong
these last 12 months. In every way. I'd like to think that I'm in a really healthy place mentally, and able to bounce back to my happy equilibrium after setbacks.
My confidence is back
(yes, it had disappeared). I am adventurous, curious and enthusiastic about the world around me. My biceps are rippling after carting my backpack all over Japan, Europe and North America.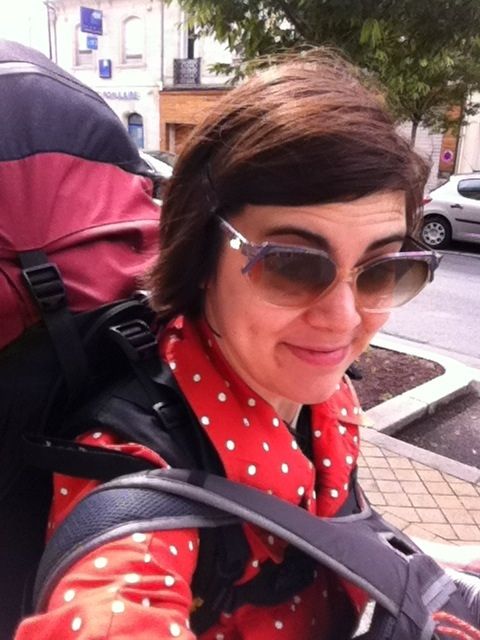 I have had incredible adventures. I acknowledge just how lucky I am, and am grateful to all the people who have been a part of it. You know who you are.
At the end of the day though, this is my blog, and this is (part of) who I am. If you get tired of my optimism and find my posts too saccharine, that's okay! But I shouldn't let my perceptions of others' opinions affect what I want to write on my blog.
So here we are. I'm in New York for my 27th birthday weekend. I fly to Iceland again, for the fifth time, on Wednesday to be with my handsome Viking for a week. I'm booking an adorable studio apartment for a final long weekend in Paris. And then I'm back home, reunited with my family, friends and cat friend exactly one year after it all began. I have a whole summer to enjoy before I start a new job at the end of January. My boyfriend is coming over for Christmas. I'm going to find a cosy apartment, just for me for next year. So much goodness; so much happiness.
I am blessed.
Thank you for being part of these adventures.
Thank you for still reading even though posting is spotty.
Thank you for being supportive and not thinking I'm a smug jerk.
See you soon.