You're all here for bad puns, right? Thought so.
Anyways. Before
Japan
and
Iceland (v2)
but after
Avignon
(it's confusing to me too) I popped over to Rome for a weekend. When in Rome, right? (groan. I'm sorry. I'll stop. If I can.)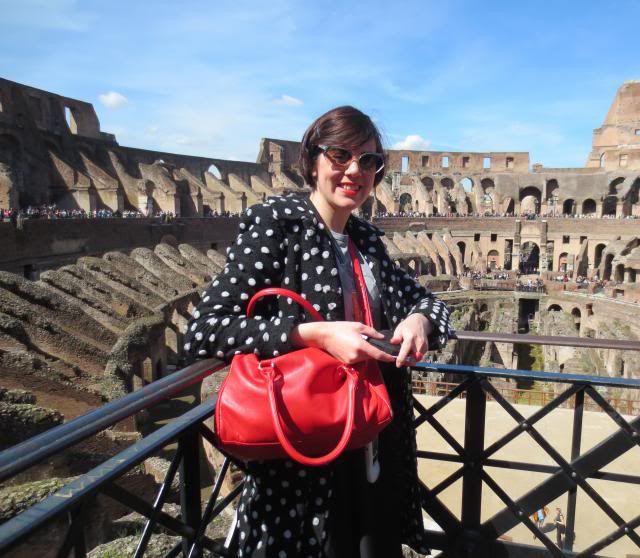 Happy to be in the sunshine at the Colosseum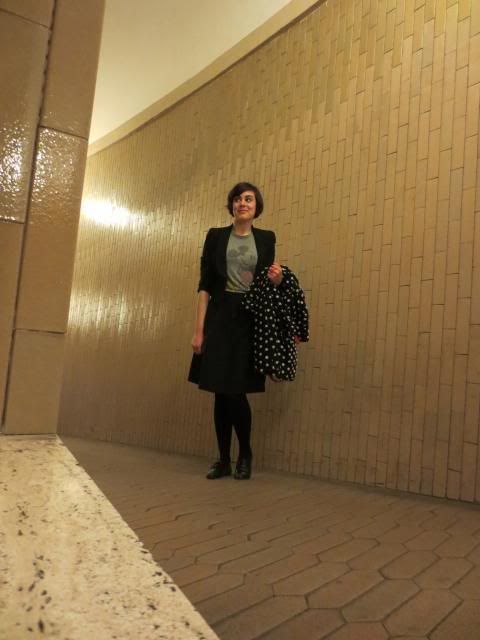 Curved walls climbing the dome at St Peter's Basilica.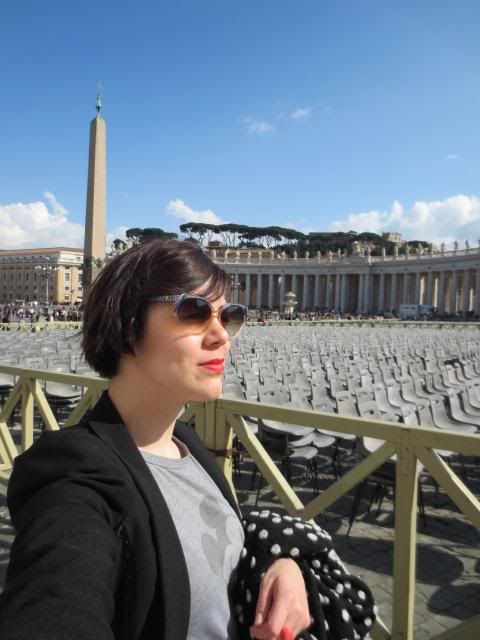 The Vatican! (weekend after Easter)
One happy catty.
So the question is, where to next?