Just a little visual round-up of all the goodness in my life as of late.
Look how hard I'm trying with this regular blogging shtick!?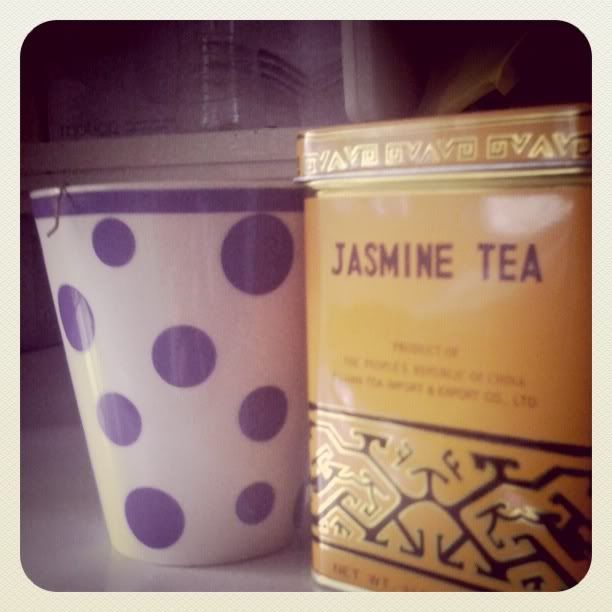 The most refreshing way to start my day.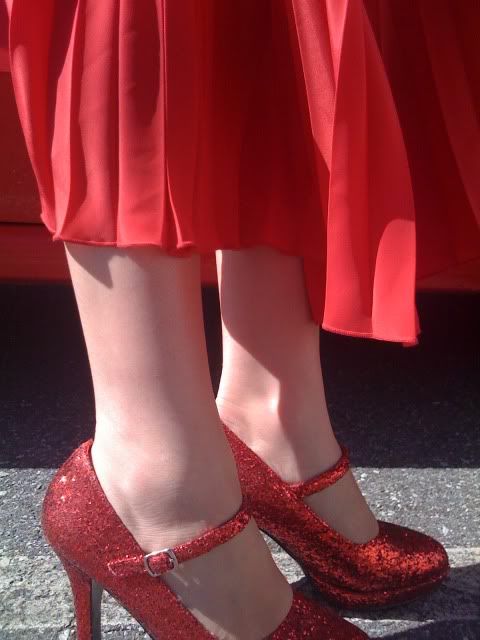 I'm trying to make as many opportunities as possible to wear these beauties!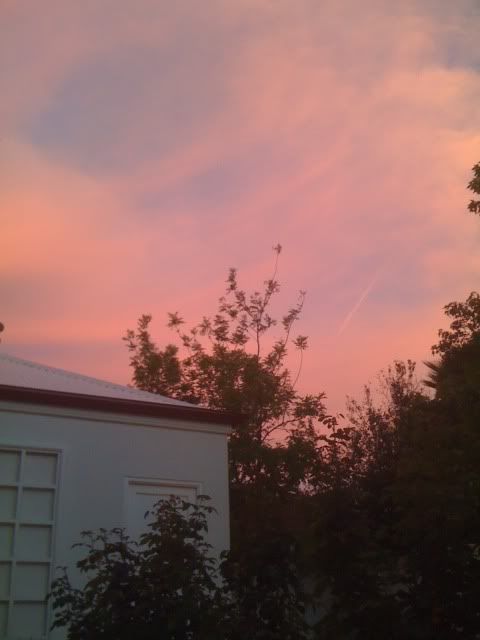 Loving autumn sunsets.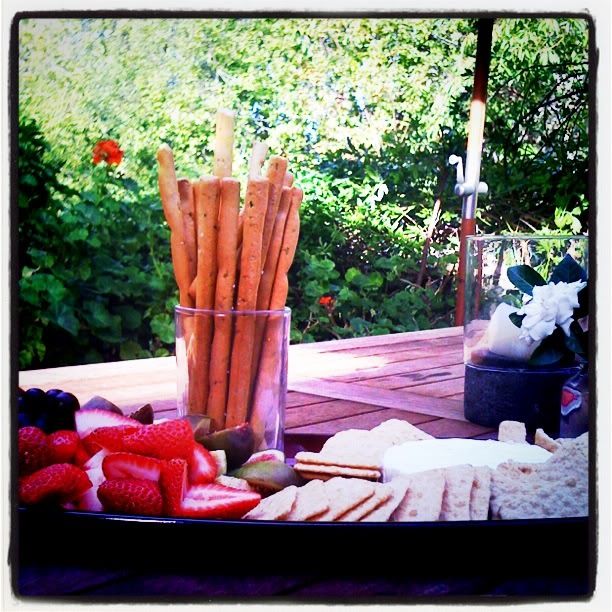 Cheese platters and crisp sunny afternoons playing board games with friends.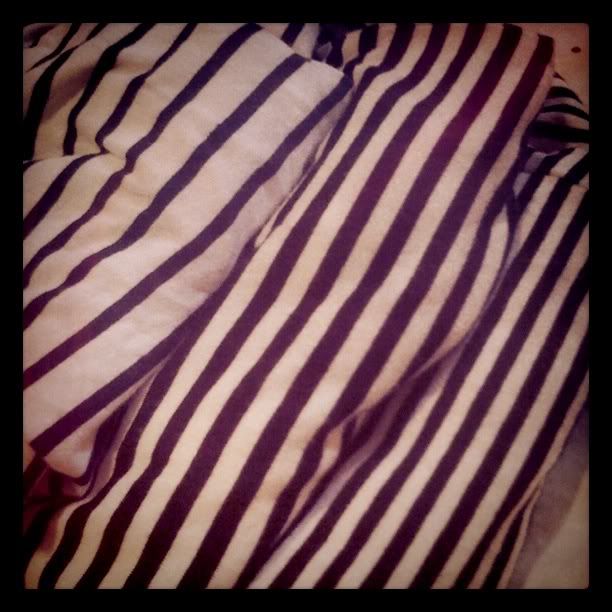 Expanding my stripes collection!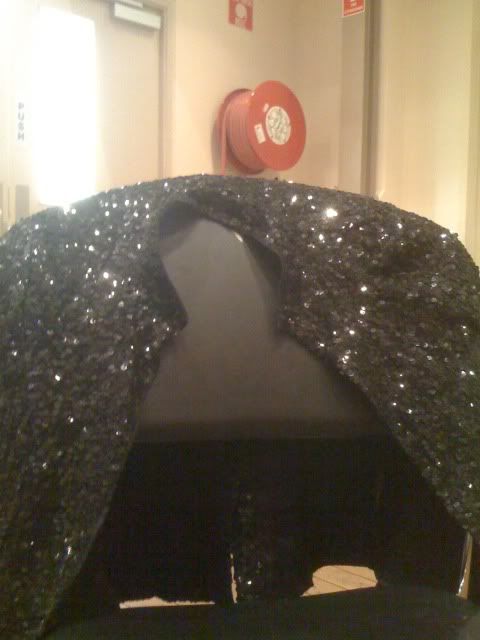 Have been throwing on this ridiculous sequinned jacket with everything, like it's a neutral...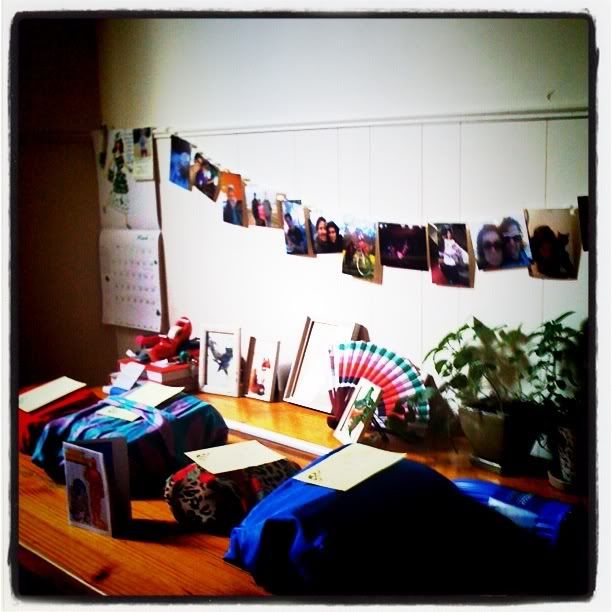 Lots of colour and fun for the manfriend's birthday!
What's tickling your fancy this week?