I haven't been taking photos on the weekends lately as we've been
busy busy busy
moving house. I did manage to find some clothes amongst the many boxes a few weekends back to enjoy "The Arrival", an orchestration of Shaun Tan's book at local theatre Her Majesty's.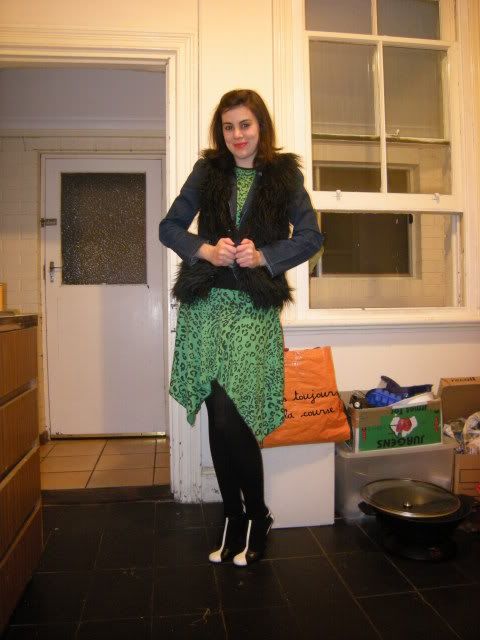 Thoroughly enjoyed the performance (arranged by amazing percussionist Ben Walsh) and followed it up with tasty Chinese. Yes!
1. It's still cold at night! Boo.
2. New place! Unpacked kitchen.