Unfortunately this week's summary is likely to be a dull one as I've been spending most of my waking hours here: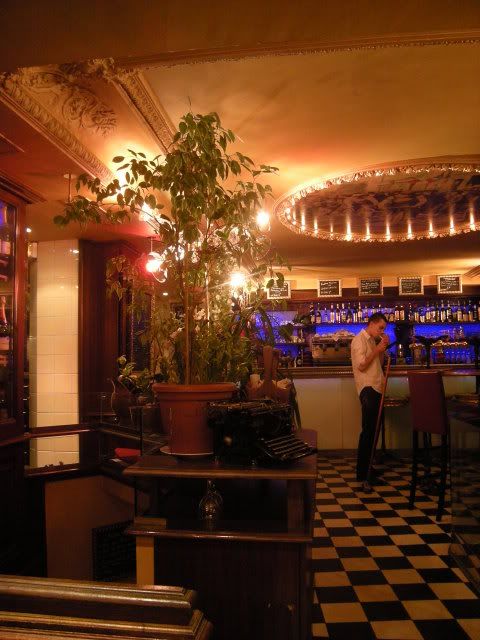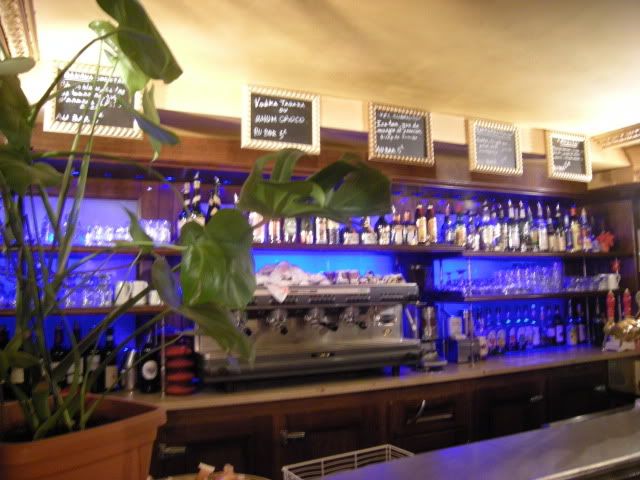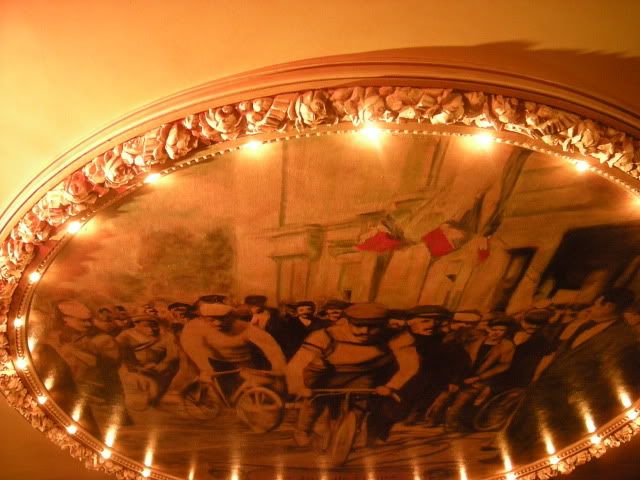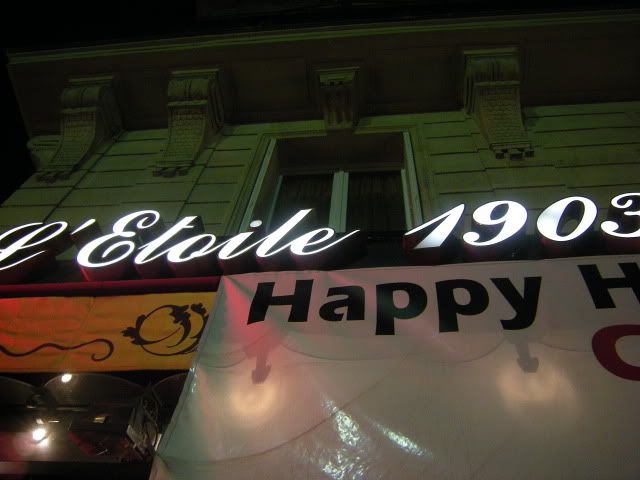 After weeks and weeks of leisure I am unaccustomed to working 48-hour weeks.
I did, however, get Saturday off work and welcomed an old friend to town for a day of Disney extravaganza.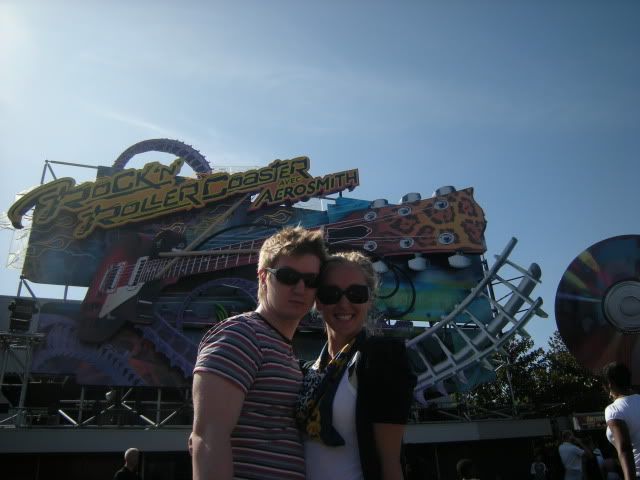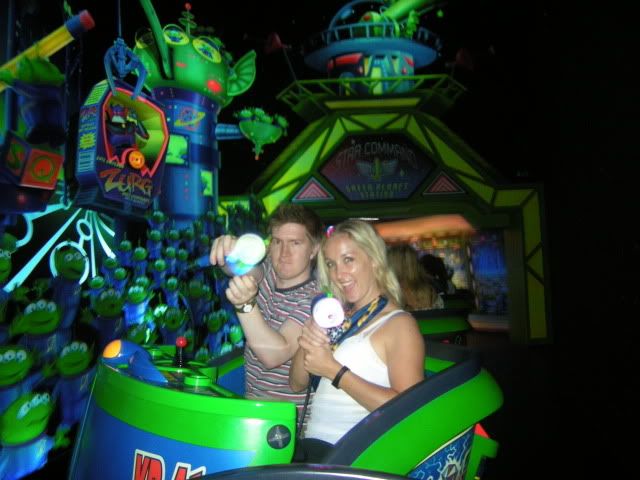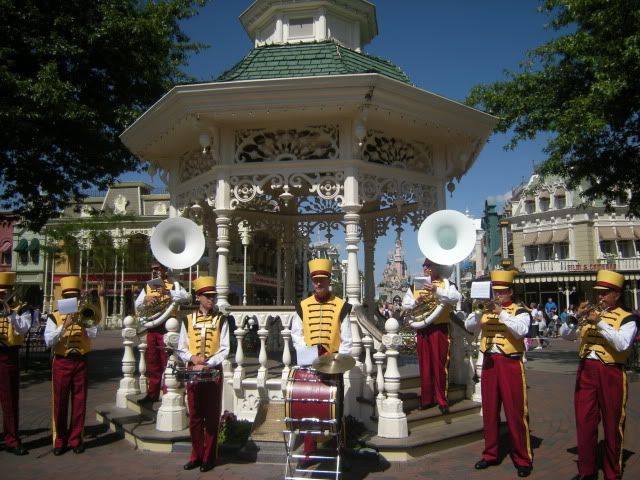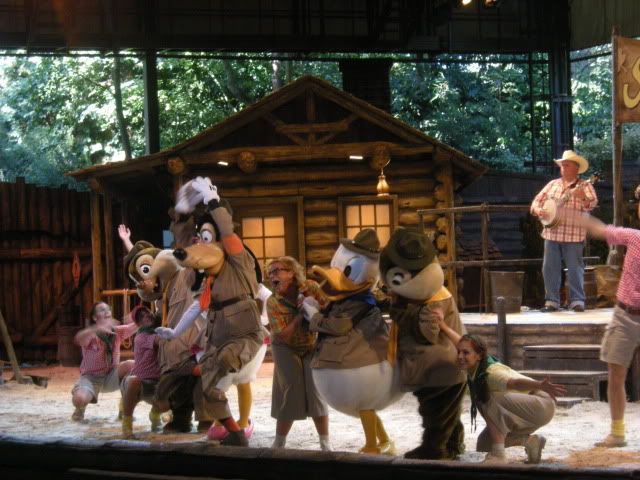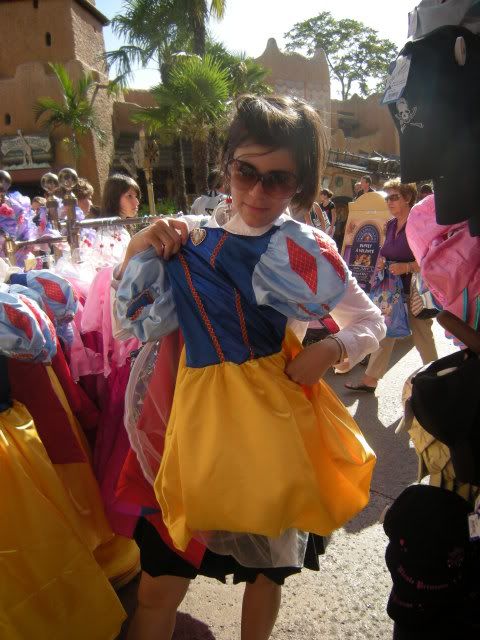 Later we went to a little party in the 13th which had the most incredible backyard. I was pinching myself, and asking if we were still in Paris: fig tree, pear tree, grapevines, tool shed... Indian cakes, little games and dancing to Prince, Grease and French hip-hop. Amazing!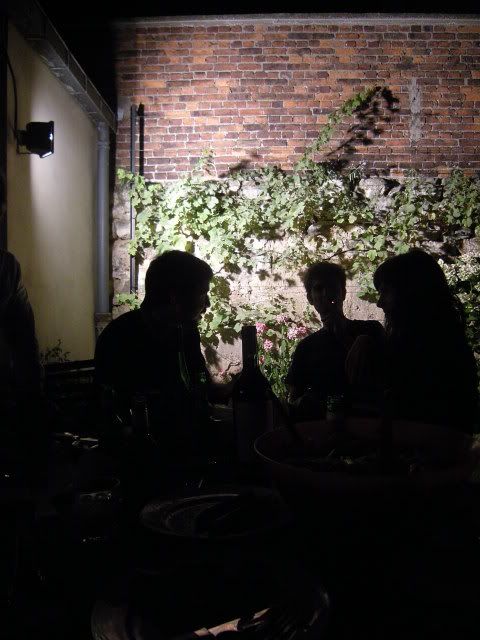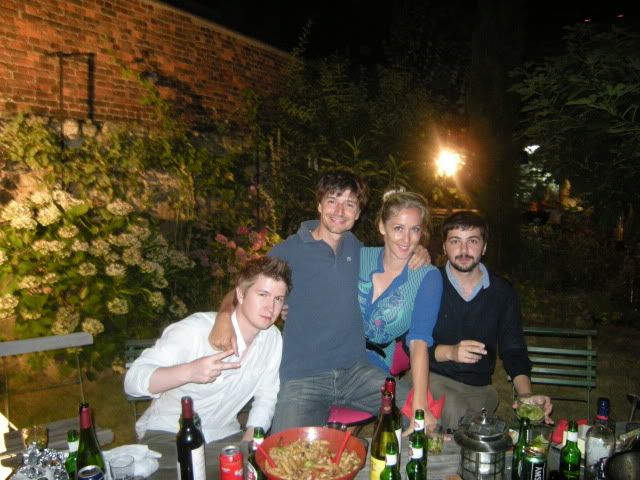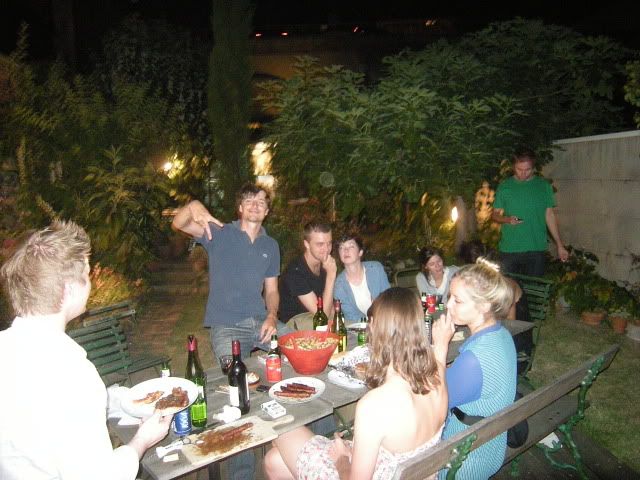 My lovely friends came to visit me while I was at work on Sunday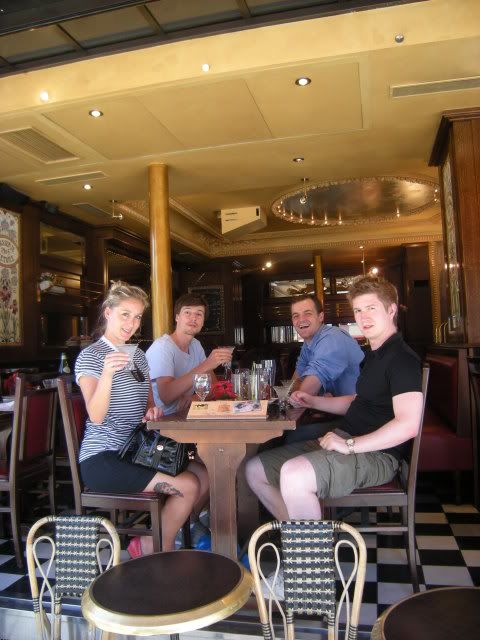 This week I am grateful for my friends being so understanding of my new routine, and for flirty customers who give generous tips!