Another BIG week!
Headed down to Fontainebleau to explore the castle and surrounding forests. Gorgeous greenery. After adventuring there was an amazing dinner party in the old knitting factory with homemade icecream cake. Yum.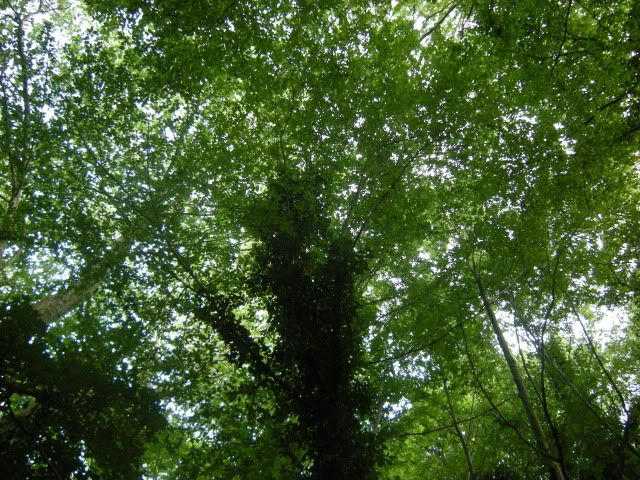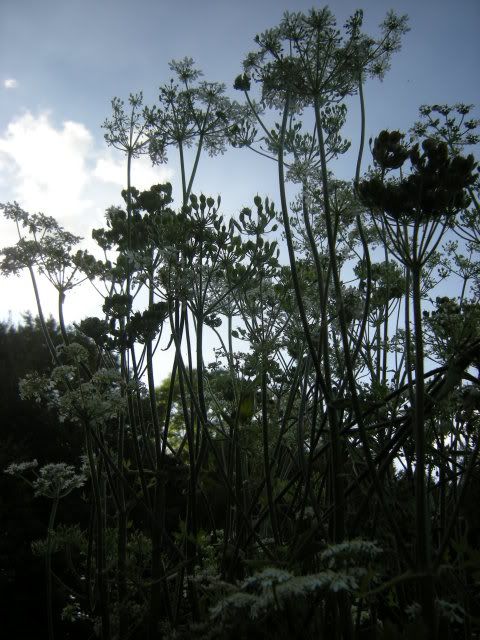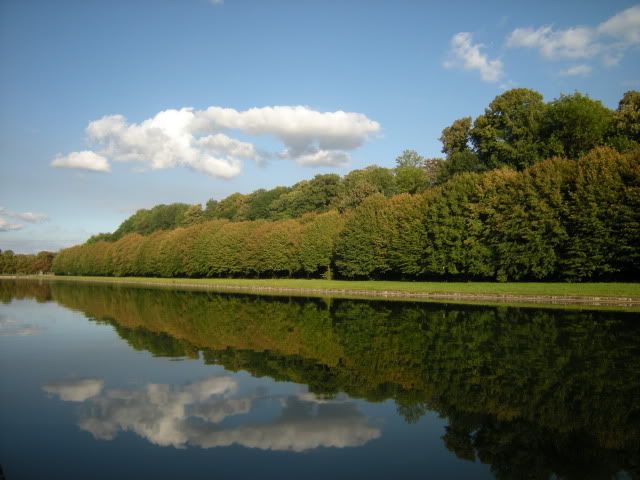 Super mega awesome day at the Asterix themepark. It was stinking hot and the queues were hideously long but the epic coasters made it all worth it!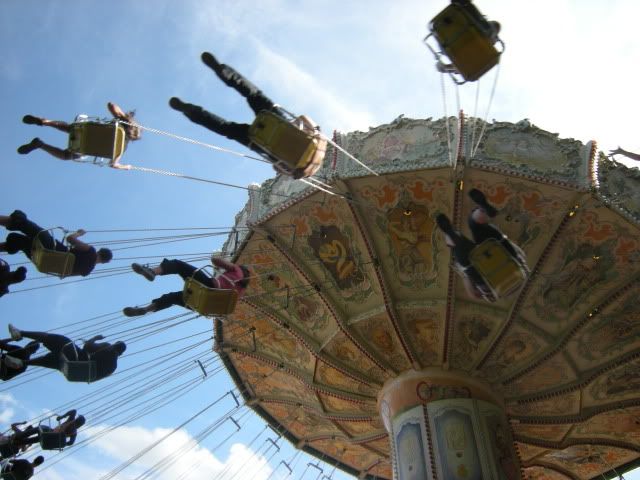 Group dating in the latin quarter with lots of wine and fondue. It was not as suggestive as it sounds, fear not.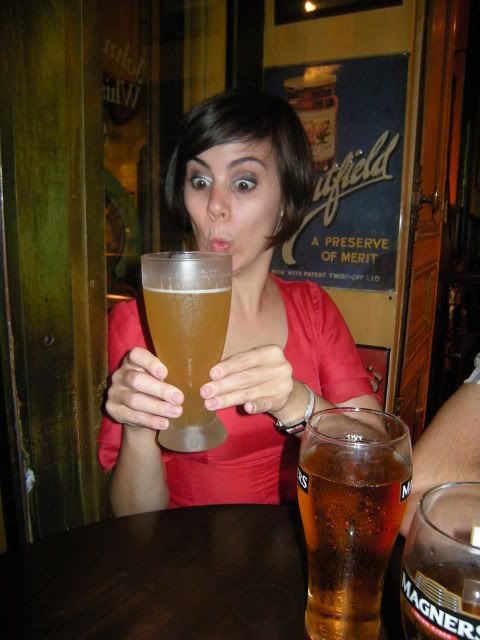 Friday sunset picnic at Versailles, and meeting the boyfriend's little sister and (hilarious) dad. Later on, beers and dancing at the only indie club I know in Paris.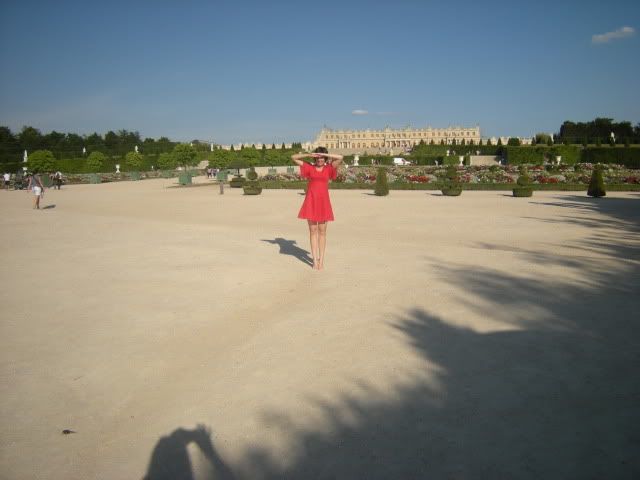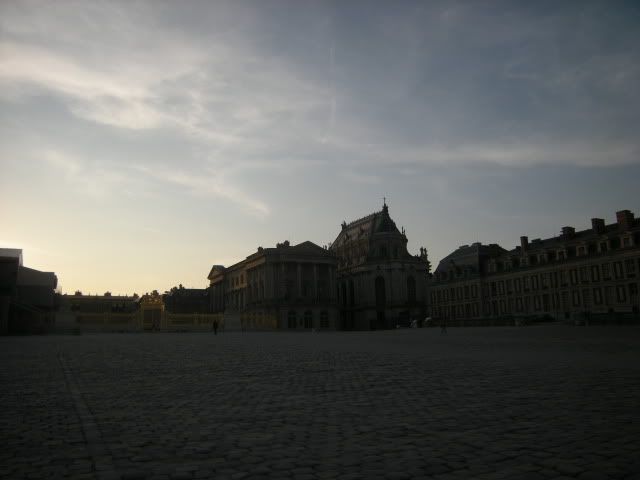 A sunny afternoon in the local park with novels, icecream and good company and an evening of Chinese vegetarian feasting followed by a picnic and MJ dancing on the Seine.
Beautiful fresh food near the Champs Elysées and a perfect Parisian Sunday afternoon: lêches vitrines, Place de la concorde, crêpe, jardin des Tuileries, la grande roue (with an AMAZING view of the city), opera singers, reggae bands and magicians at Paris Plages, Ile de la cité, and to cap it off: delicious Indian in the Marais. I went home a very happy lady.
Starting a new job! The first two days have been exhausting (10 hours straight, bite to eat at 11pm), on the feet the whole time, but my colleagues are really decent and it's highly amusing to be a French waitress. Not sure how long the novelty will last but at the moment I'm enjoying the tips (mostly from tourists) and am looking forward to my first pay cheque.
Otherwise: my new money belt, walking through Montmartre at 1am and looking at stars, taking the tramway along grass, Promenade Plantée, splashing water on the back of my neck to cool down, lovely emails from parents and friends, deezer.com, writing in my diary when I have the chance, making travel plans....
La vie est belle, chers amis!