I know it's been a while between posts.... you won't believe where I've been and what I've been doing.
I spent 24 hours in Amsterdam and got into the cycling spirit............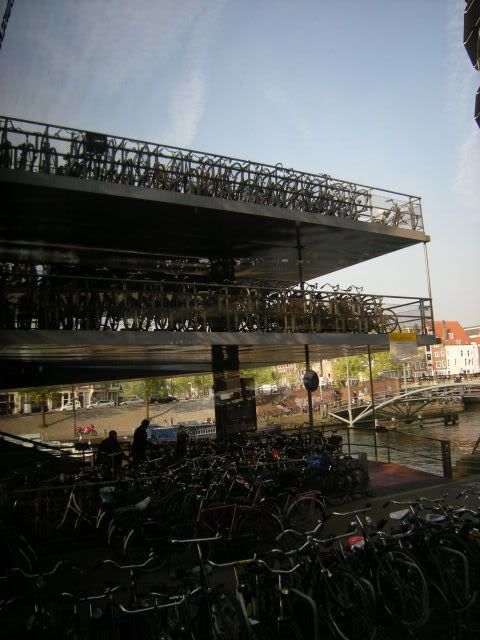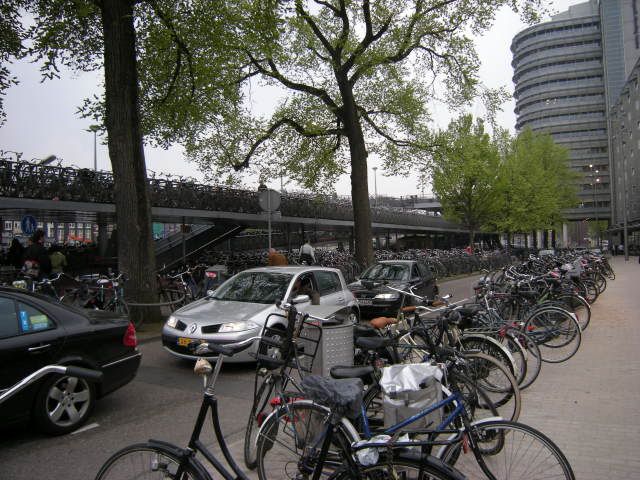 I used my internal GPS to find the loveliest park and had myself a little picnic: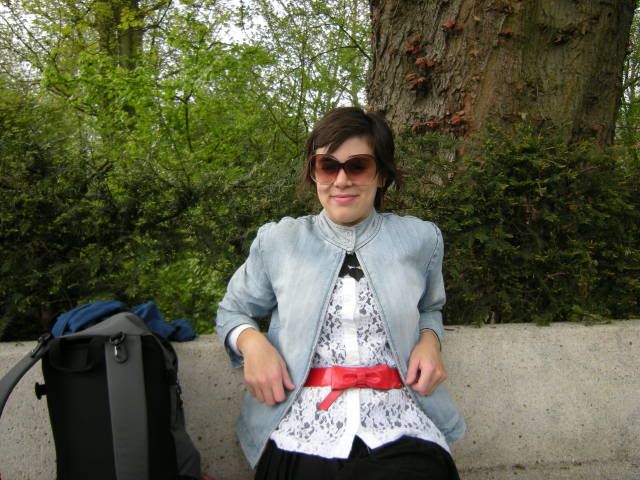 And rode past the Van Gogh Museum amongst cherry blossoms. It's Spring in Europe and it feels good.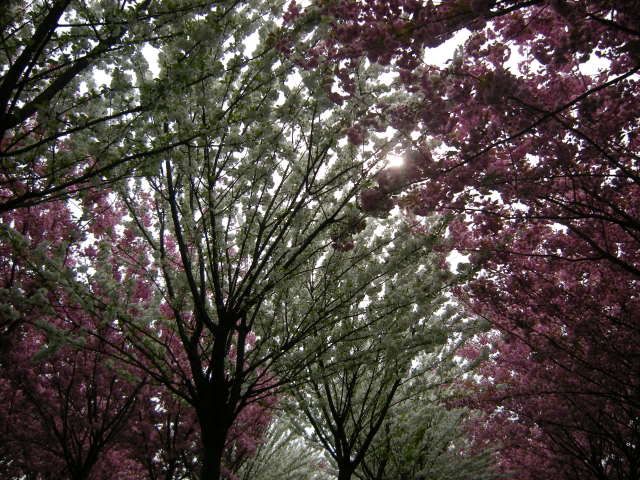 After cycling past Anne Frank's house, I cruised through the old quarter peering in shop windows and spying on cats. I finally stopped for a drink.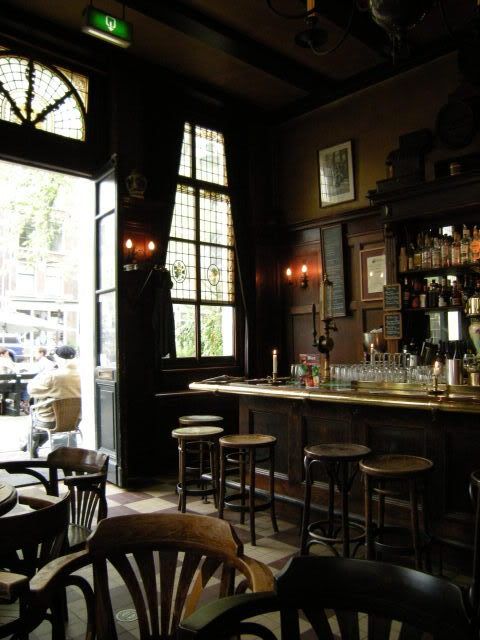 A cheeky little beer to assist my jetlag
And then it was off to Belgium!
More updates soon, I've been on the road for 12 days now yet been through four different countries and played 10 times.