As the seasons change I think about tidying up my wardrobe, culling, sorting, sharing.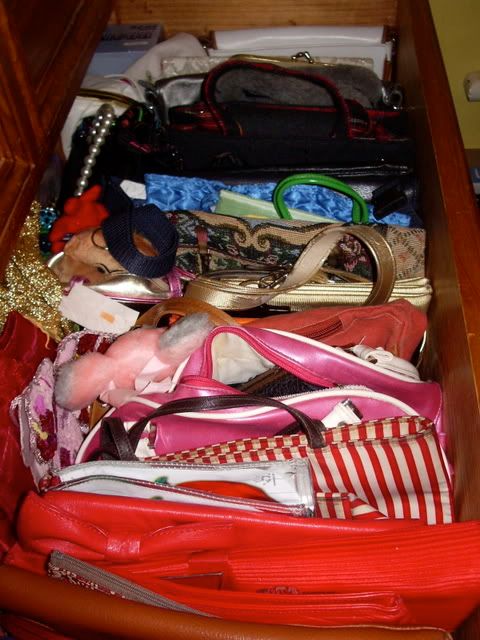 How do you reorganise?
I sort my wardrobe into dresses, skirts and jackets and then sort by colours. I roll my
tshirts
up and place in a drawer. I keep my most used shoes within easy reach and display six pairs on a fireplace. I keep purses in a drawer, sorted by colour. I keep jewellery in bowls with my favourites on display. I keep hats scattered around the room.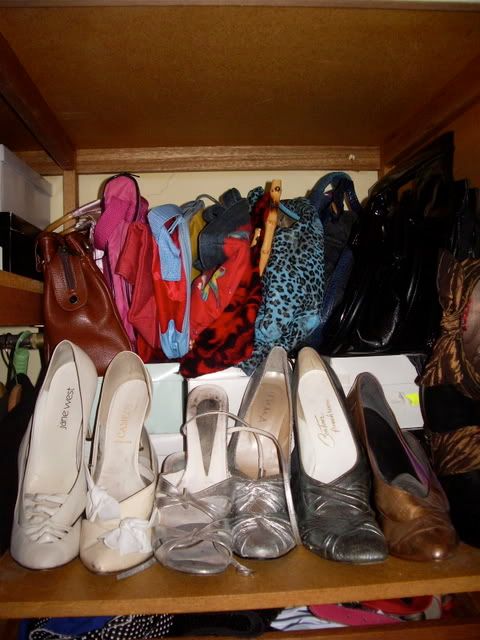 Yet it is still so hard to get dressed!