Last night I was invited to attend a workshop at Artspace, in the Adelaide Festival Centre. Labelled a "Glass Percussion Project", the space was inhabited by hand-blown glass work from 25 local artists from the Jam Factory and manipulated by two percussionists.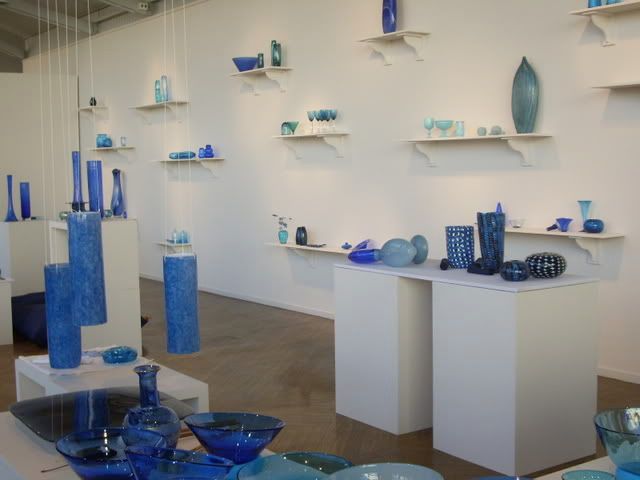 Although glass work isn't normally my thing, it was a beautiful collection of objects: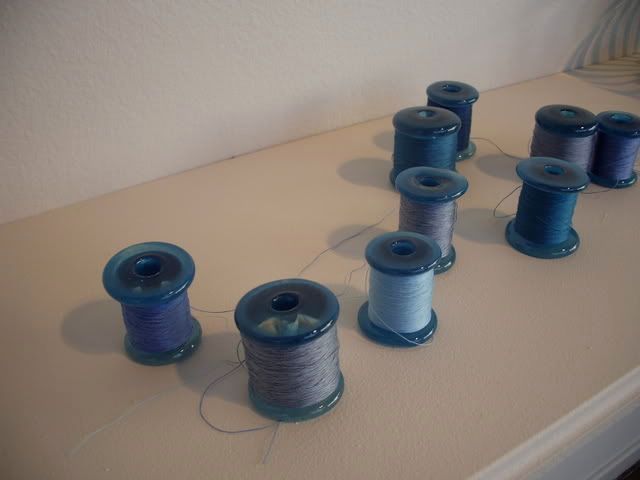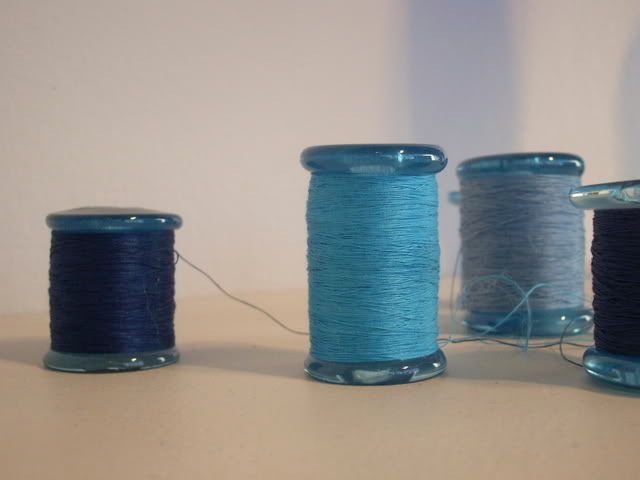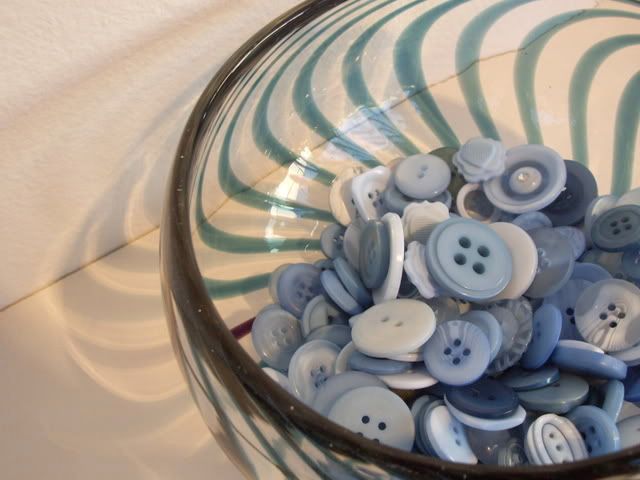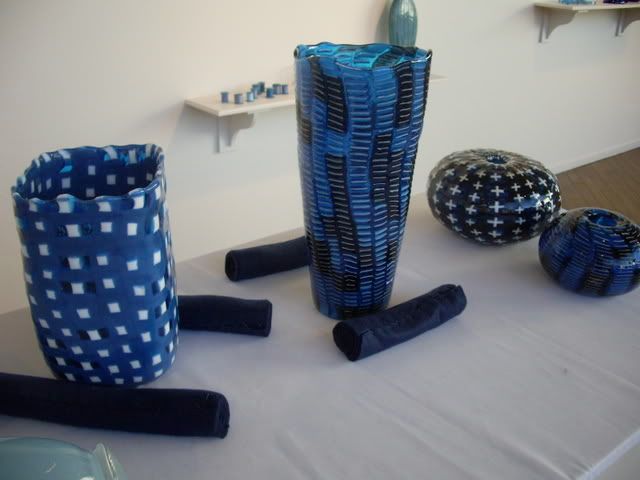 Not only a gallery, but also a musical experience. One of the two percussionists theorized most eloquently about the resonance of glass, the dimensions of the art space and the sonic and visual interaction during a performance. He talked about amplification of decay of the noise and harmonics while the principal glass-blower and curator discussed the gallery display and how the set-up influenced the composition of music. The curator openly questioned why objects made of the same material and of the same dimensions sometimes have different pitch, and related glass colour to hardness to tuning.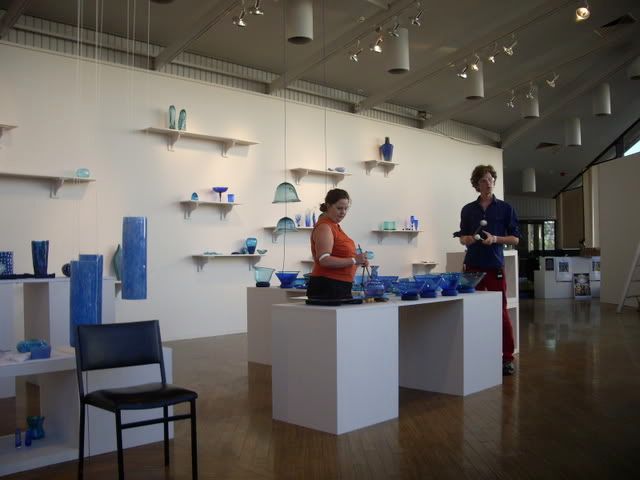 An interesting object was a "xylophone" composed of different-sized rods of coloured glass - it wasn't chromatic despite its appearance and thus eschewed Western composition styles. We were instead made to recall the Indonesian gamelan with its metallic clashing tones.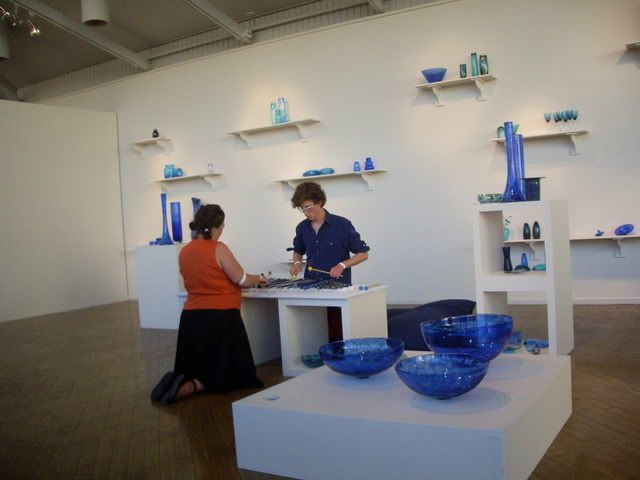 For me, this was the perfect mix of art, percussion and physics.
Saturday night will be their unique performance in Adelaide and it is FREE! 6pm at Artspace, Plaza level of the Festival Centre.
ETA: More info
here
.