I'm just going to post some outfits from last summer, back when it was warm, oh, 8 months ago? I miss that sunshine.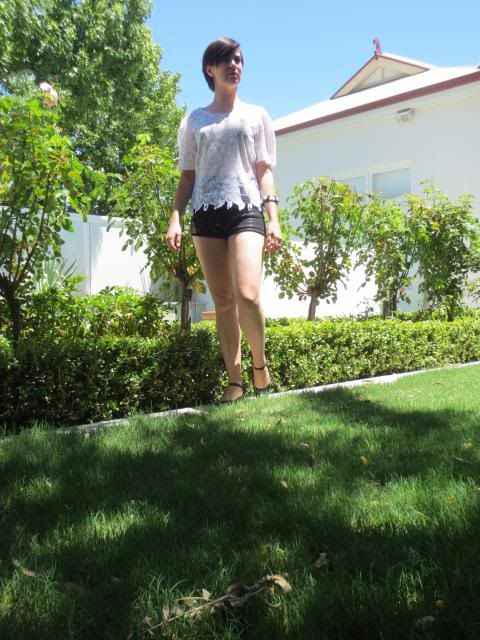 Sequinned hotpants are appropriate for a first birthday party, right?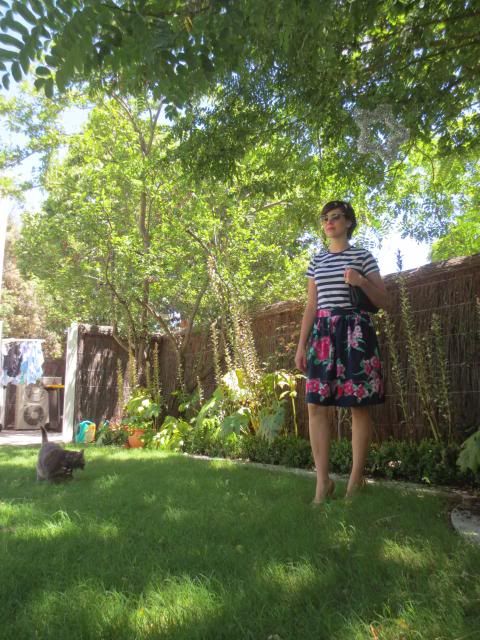 Cats enhance every photo shoot.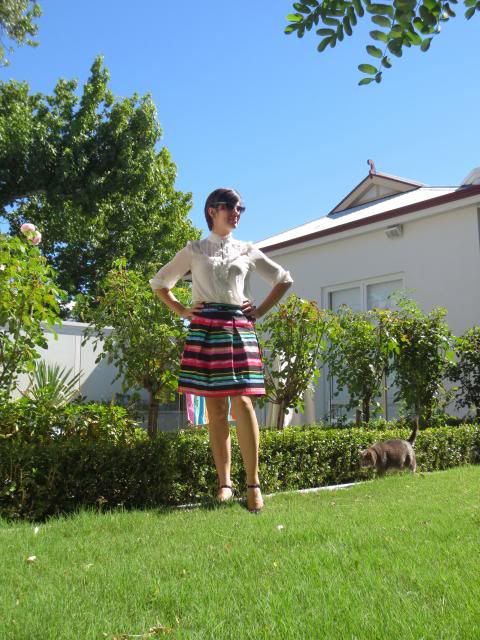 (In case you needed more proof about the power of kitties)
Time to write a summer style manifesto? Turns out I'll be away again for most of it! Ah, paid holiday in France for Christmas...