Sequin Cat makes no secret of her
love of travel
.
Mere months elapsed between
returning home
from another sabbatical and feeling the urge to explore once more. With Asia (relatively) accessible from Adelaide, I headed off for a brief but adventure-filled spontaneous ten days in Thailand, right before starting a new job.
Want to see what I wore? Let's go!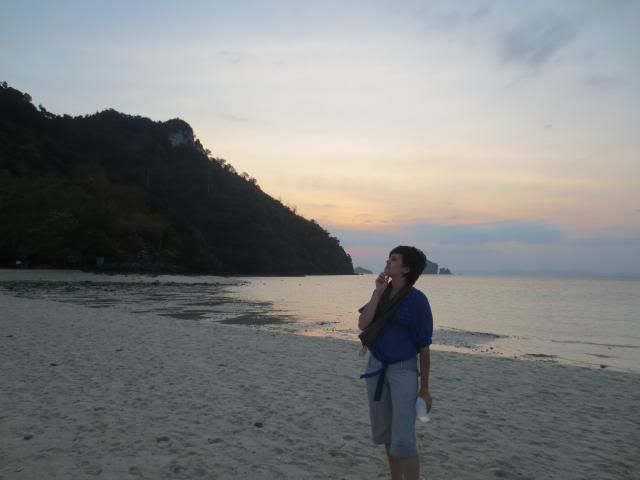 Pensive after a hard day's island-hopping and snorkelling.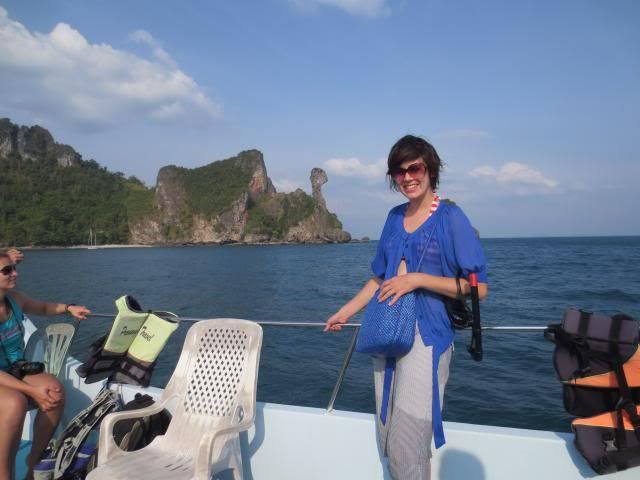 SO relaxed. Chicken island!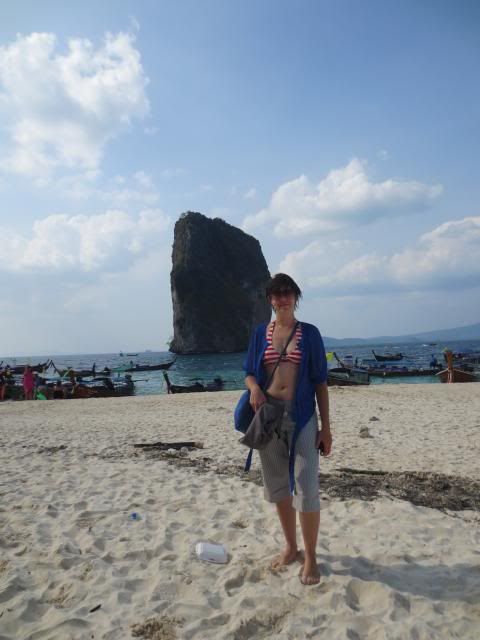 Cooling off with a swim.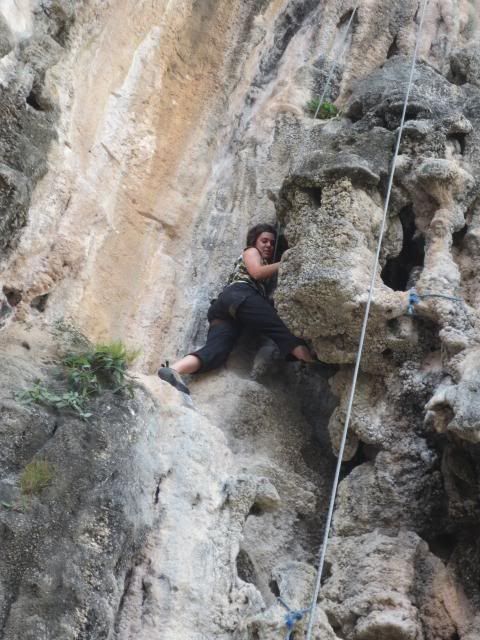 Enjoying the awesome rock-climbing at Raileh!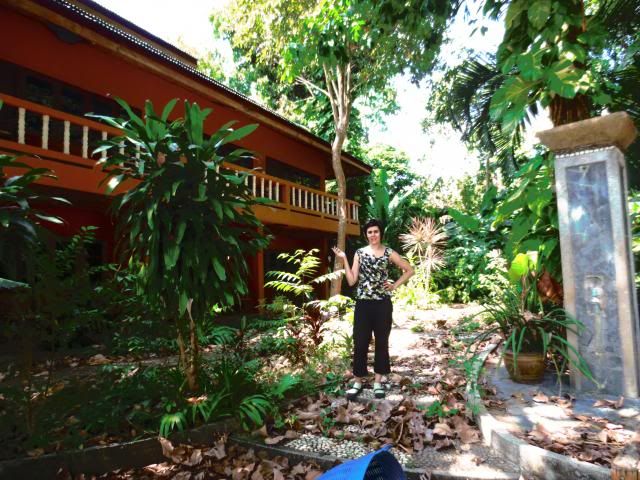 Getting spooked at an abandoned resort.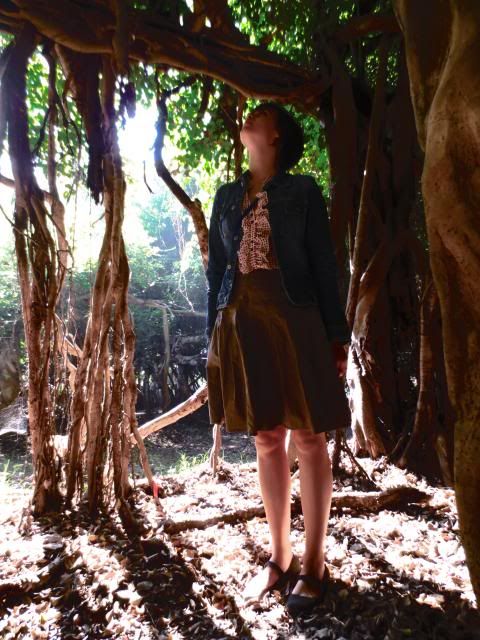 The beauty of massive banyan trees a short bike ride outside Phi Mai.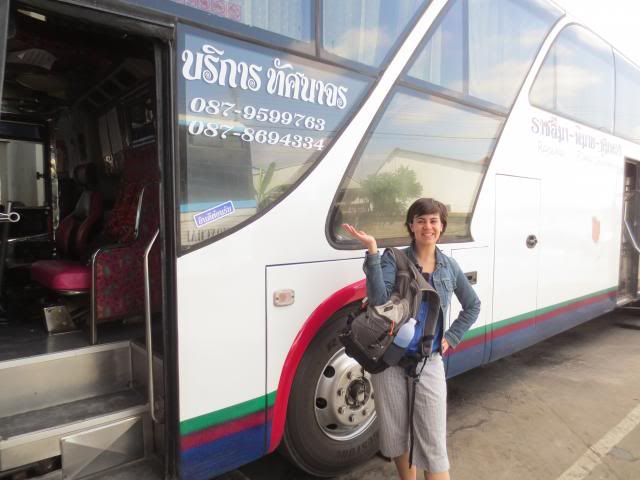 Ah, Thai buses. We stopped in a RANDOM (even for me!) town.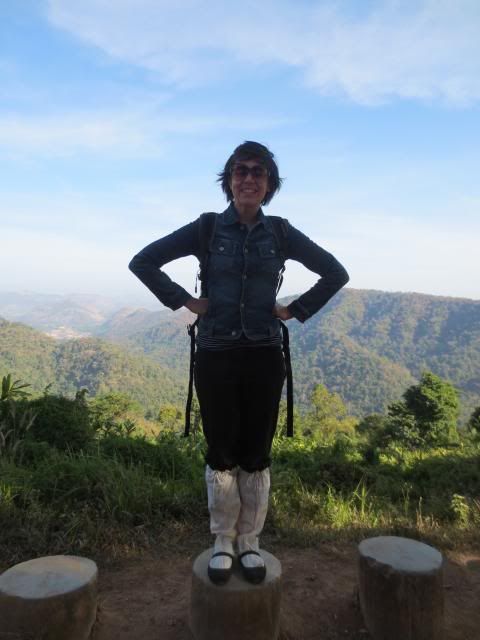 Gaiters for safety from biting critters pre hiking in Khao Yai National Park.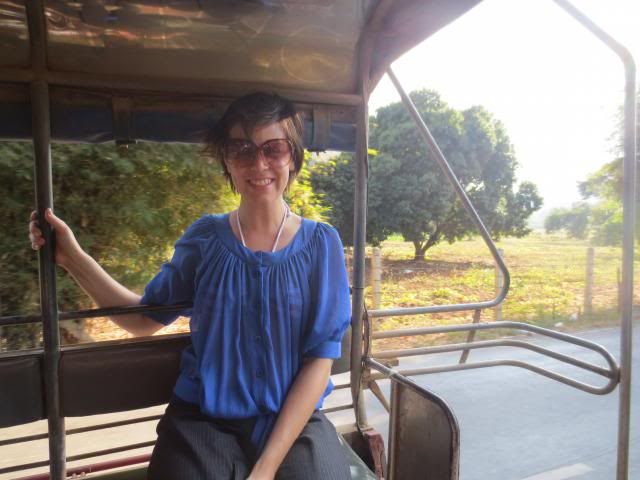 Riding along after a quick dip in a waterhole.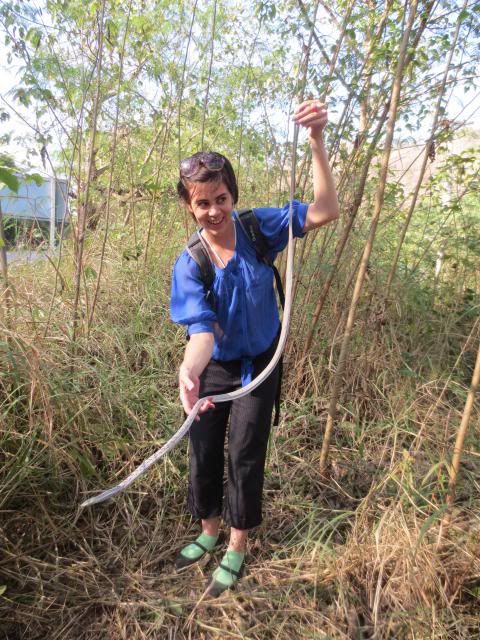 Just casually holding a whip snake. "Oh, so it's not venomous?" "Yes, yes, very dangerous"
I buy most of these clothes from op shops before I leave, and, having formed no emotional attachments to these functional garments have no qualms about returning them from whence they came!
What do you like to wear when travelling in warm climes? I'll share with you my Turkey attire soon!