You've been waiting so patiently between drinks while I get my act together. Thank you!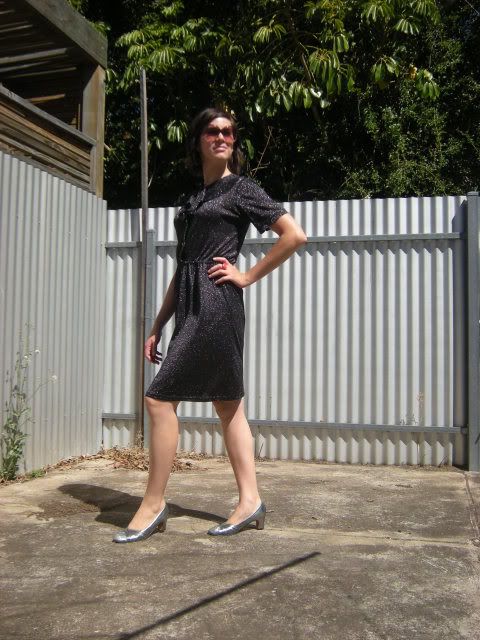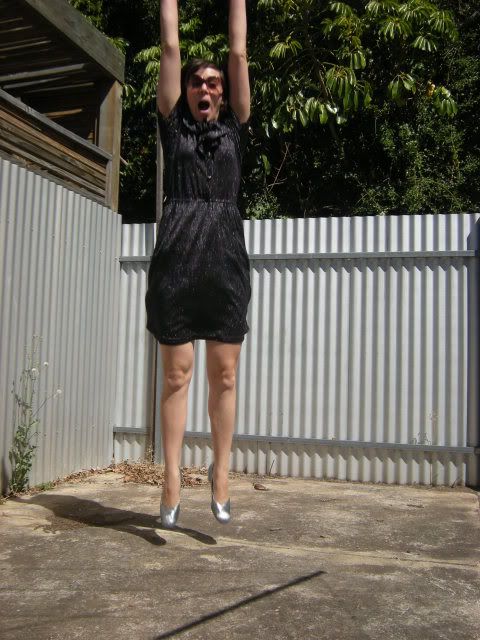 Monday!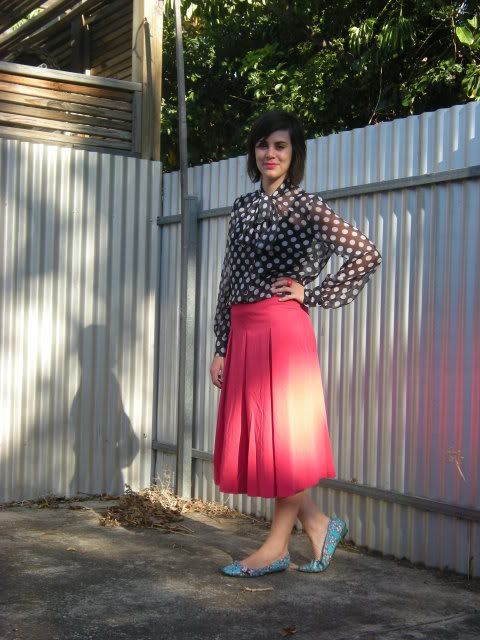 New shirt, new skirt, fun shoes. Yes!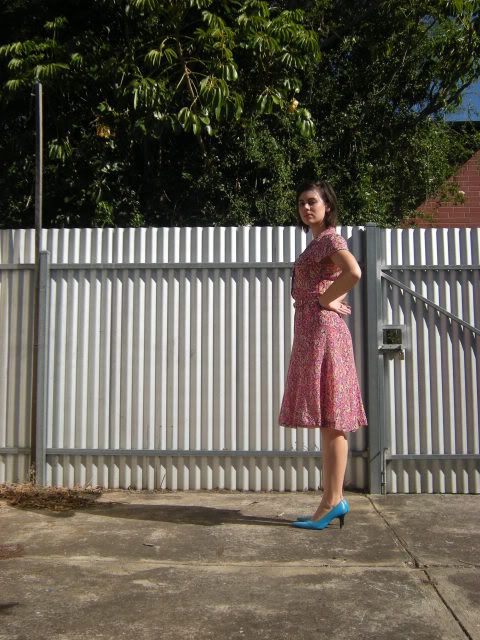 Hot and bothered on a Wednesday.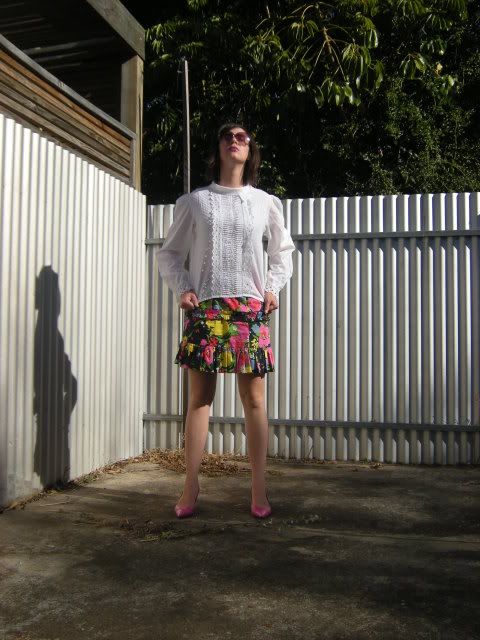 For some reason, Thursday is missing so you get Friday's purple-lipped hot weather attire instead. Enjoy!
I do hope you appreciate the addition of ridiculous poses and mixing up the background. Only so much you can do with corrugated iron!