Would you like to know what I was wearing last winter? No? Too bad.
Here we go.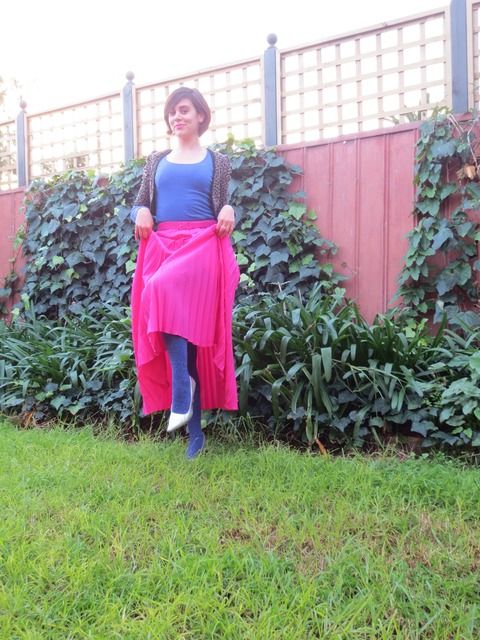 Colour! Yay!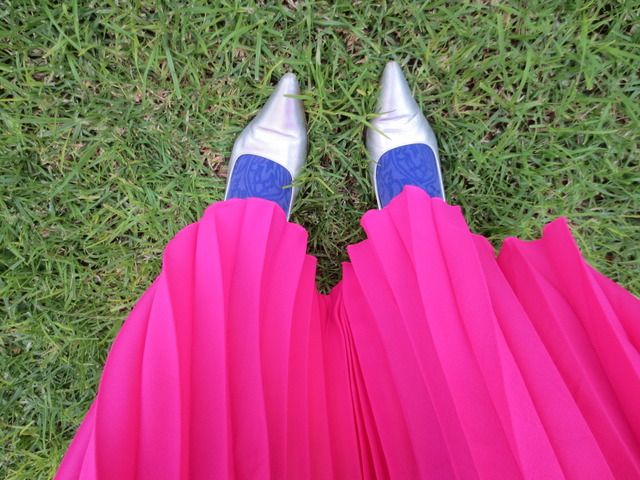 The colour blinds me too.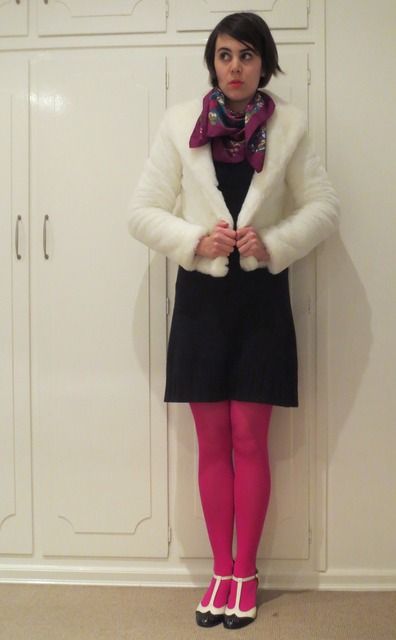 Was this a Fursday? Could be! Brr!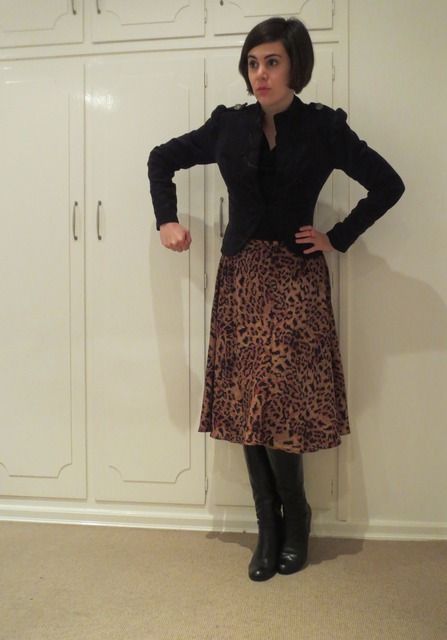 That's the spirit! Whistle while you work...
Sequin Cat wondering why she doesn't wear this dress much in 2015...
There'll be more!