Last weekend I turned 26 (getting scary?!) and thought I'd reflect briefly on the adventures I've had in my 26th year.
In
September 2011
, I moved out of home and
into a cute house in the city
with my manfriend. To bookend my 26th year, I've just moved out of there.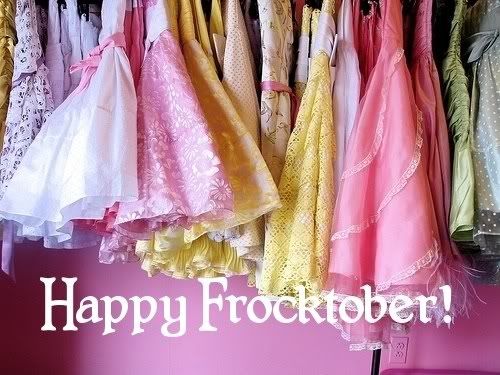 I spent
all of October wearing frocks
.
Zipped over to Brisbane in
November
for Harvest Festival. Cray busy month (the way I
mostly
like it!). My sister got married over in Perth and the whole family ventured over. It was so much fun.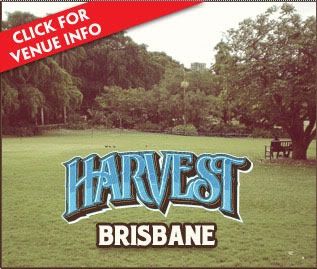 December and January
brought
reflection on getting older
and a
trip to Vietnam!
I welcomed my second year of teaching in
February
, and got stuck into teaching year 12s for the first time. What a learning curve. I was also pretty diligent in
tracking my outfits
(sadly dropped off.. soz).
Mad March
was super musical (
Womad
! Duran Duran! Elbow! My own gigs!) and Easter brought a second place in National Band Championships.
My
darling friends
got hitched in
April
and the whole gang was invited.
This year has been hard. There have been a lot of times where I was
all work, and no play
. Late nights and seasonal blues wore away my confidence and I was having to work really hard at my own happiness. My friends were forgiving in my absence but after two years, my relationship came to an end in
June
.
These
last two months
I've been trying to fill my time with
good things
, all the while focussing on my work. I saw Flight of the Conchords, shared wine and food with friends, kept up with band commitments, cameod in my school musical, went to CD launches, organised dinners, headed down to a holiday house, went FLYING (!!!), held on for dear life on the back of a motorbike, went on big (push)bike rides, played a whole lot of music, emptied out my rental house, travelled to Sydney, saw the French play, had a fancy dinner and experienced the ASO, went to the movies with friends, welcomed my sister over for my birthday weekend. Amongst other things.
I'm knackered! I'm happy! I am
ready
for this next chapter!